The 2022 app audience growth stack report
Download the report now
In today's reality, mobile marketers are no longer in charge. No more outsourcing audience growth to as networks, as they don't have the information on who a quality user is. Here's one way to solve it.
Here is what you'll get with the report
Audience growth methodology with three pillars:

Access frictionless data from relevant resources
Identify quickly what impacts audience growth
Make investment decisions that are proven to fuel growth accretively

And more…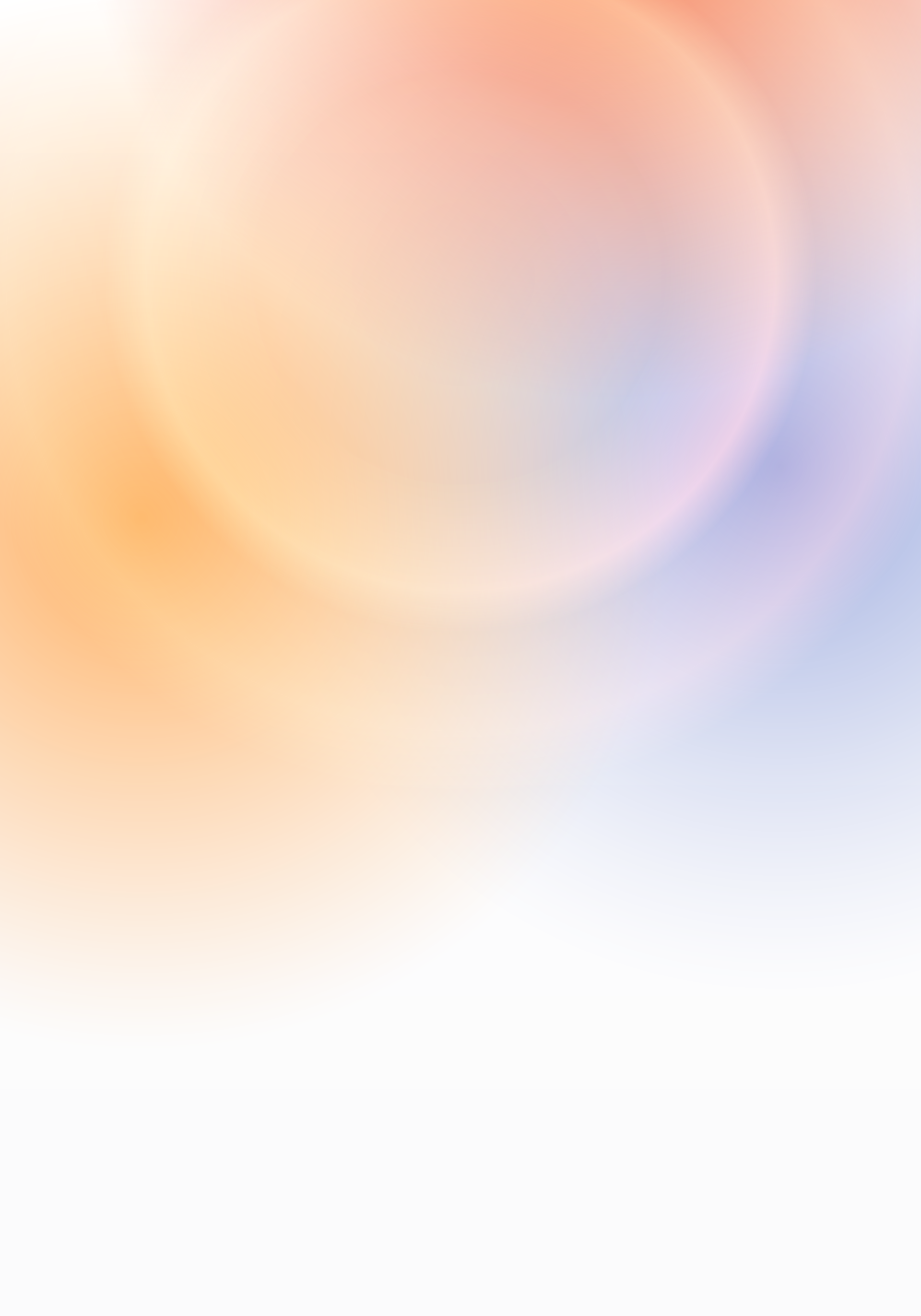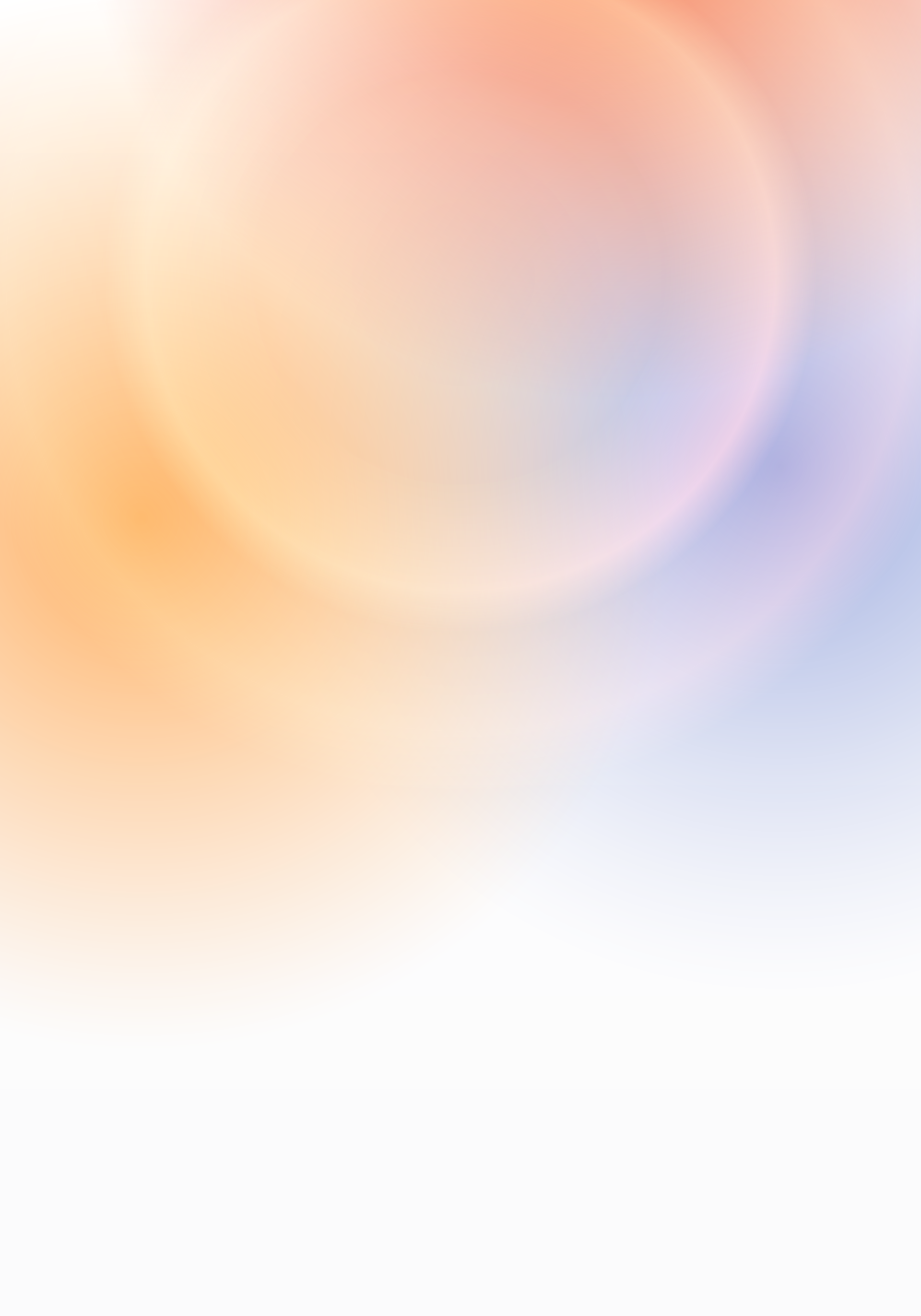 See Storemaven's platform in action!
Request a demo with the Storemaven team and make the first step towards higher conversion rates in the app stores