The app icon dos and dont's report
Download the report now
Learn data-driven insights about some best practices and common mistakes when designing your app store page icons with conversion rates in mind
Here is what you'll get with the report
What are the best practices to follow when designing your app store icon with conversion rates in mind?
What are some common app store icon mistakes to avoid?
How to test and optimize your app icon to increase your app store organic and paid conversion rates?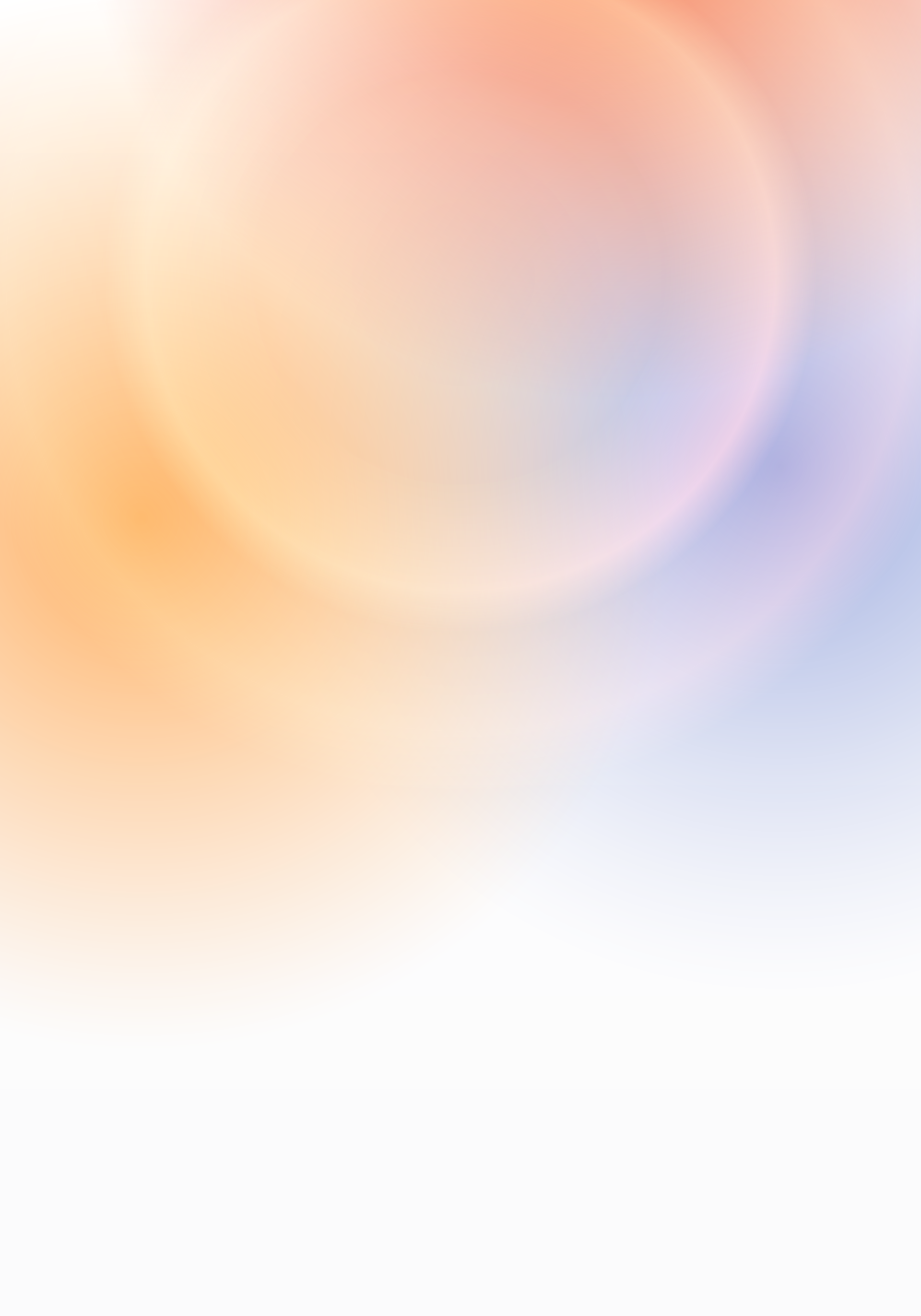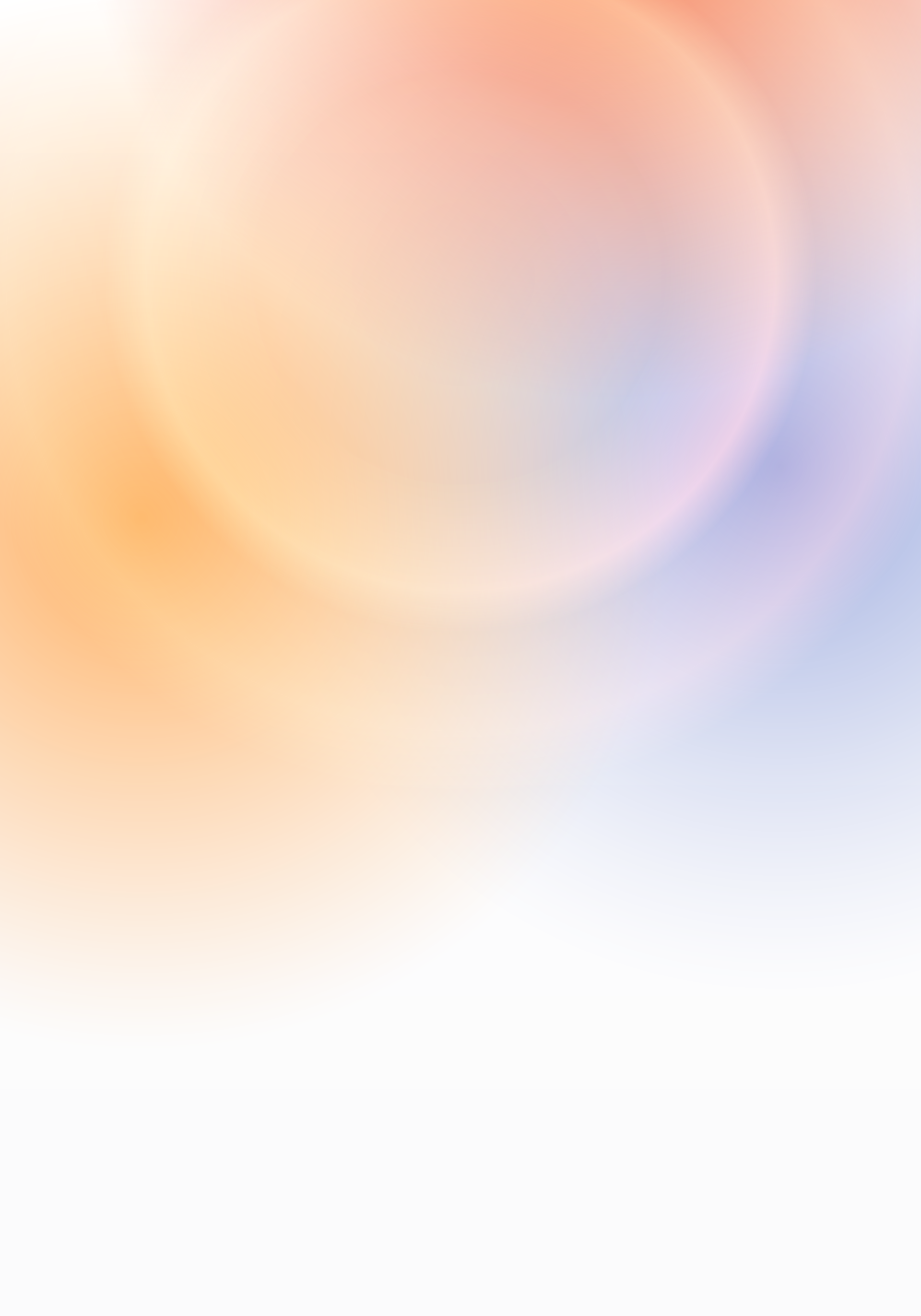 See Storemaven's platform in action!
Request a demo with the Storemaven team and make the first step towards higher conversion rates in the app stores