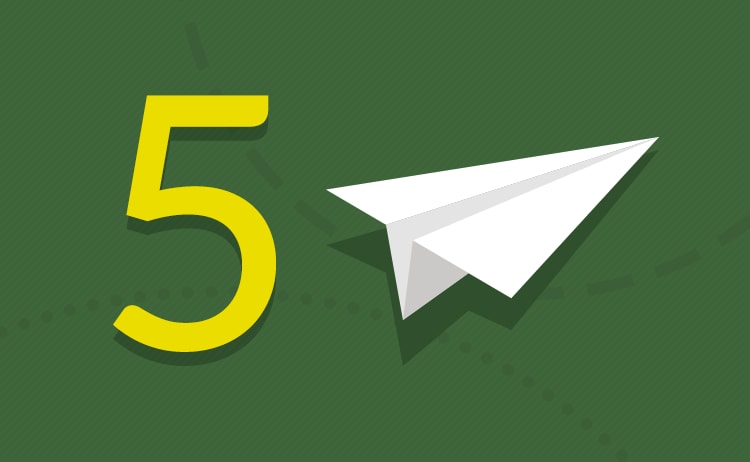 5 App Store Marketing Lessons You Should Learn From Top Developers
I have the wonderful opportunity of speaking with developers of all types and sizes; from giant corporations to indie app developers, from utility apps to games and fashion.
The one thing they all have in common is that they want to get more downloads and grow their business. The second thing they have in common, is that all of their users are required to download their apps from the App Store or Google Play.
Whether developers are receiving traffic from organic discovery and search, virality or in paid acquisition, users end up making the most critical decision in the stores. This makes your app store creatives a crucial part of your efforts to convince users to install.

So can I simply test my icon, screenshots, and video, and put testing aside for until next year? After all, now I have an optimized app store page.
While we maintain that there are universal practices for designing the perfect app store page, in reality you will never get there. The reality is that you can always improve and that your optimized page has a limited life-span, until there's a better alternative.
Here are 5 reasons why app store content decays and why you should keep testing:
The users you're targeting today are not the users you're targeting next month
How many times have you updated your targeting to match your current monthly needs? We bet it's frequent. You need adapt your app store messaging to new, incoming audiences. You'll also have a better chance at showing something new to previous visitors who chose not to

install

in the past.
Your app and messaging are constantly changing.


How often are you releasing new features, modifying old ones, updating content or making more drastic changes to your app? Whenever you do, it's important to communicate this, and the app store page is a good opportunity to test how users react to that message. Also think of what happens when your competitors make changes!
When re-targeting, churned users are more likely to desire something fresh


You know how it works,

if you're really good, fewer than 80%

of your users churn in the first two weeks (varies by app category). Getting them back is important, but what makes you think that the same look and feel is going to convince them? Newly designed

screenshot

s that highlight new content, features or even things that are time relevant (e.g. if you have a fashion app – highlight warm clothing in the winter).
You're continuously designing new ads. The more coherent your ads are with the app store page, the better.


Different ads will drive different behavior in the app store. Maintaining a strong connection between the two can help you achieve better

results by up to 60%