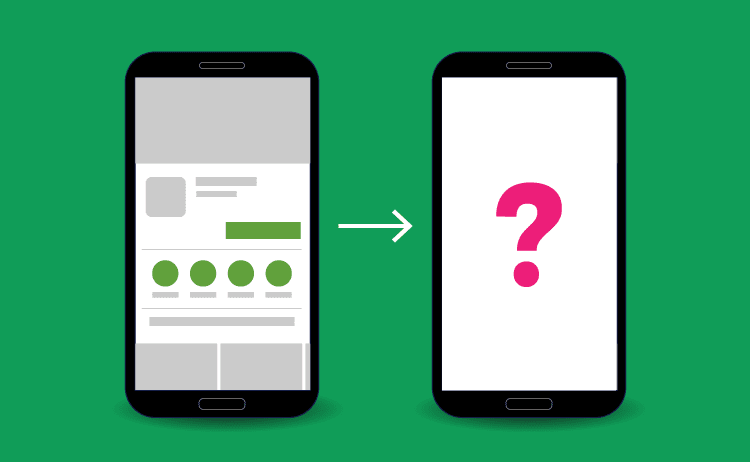 StoreMaven Offers Instant Access to New Google Play Store Design
Google Play Store is expected to roll out a significant redesign of the Play Store App Listing pages. Although Google has not made an official announcement, we believe the new version will be released very soon.
This redesign is far more substantial than usual updates and will require developers to rethink their App Store Optimization (ASO) strategy.
To assuage the suspense, we created a way for you to gain instant access and see the new App Listing page of any app—instantly.
Simply click to "Get a Sneak Peek" below, enter your app (or an app you would like to see), click "Preview," and Voilà!