The App Store & Google Play screenshot optimization guide
Download the report now
Get data-driven insights we collected from analyzing more than 500 million users in the App Store & Google Play about how to optimize your app store screenshots for install conversion rate.
Here is what you'll get with the report
Why are app store screenshots such an important factor in determining your install conversion rates?
What are the leading design trends for App Store & Google Play screenshots?
How can you test your app store screenshot to discover the highest converting creatives for different audiences?
How to develop a screenshot testing methodology you can use repeatedly with success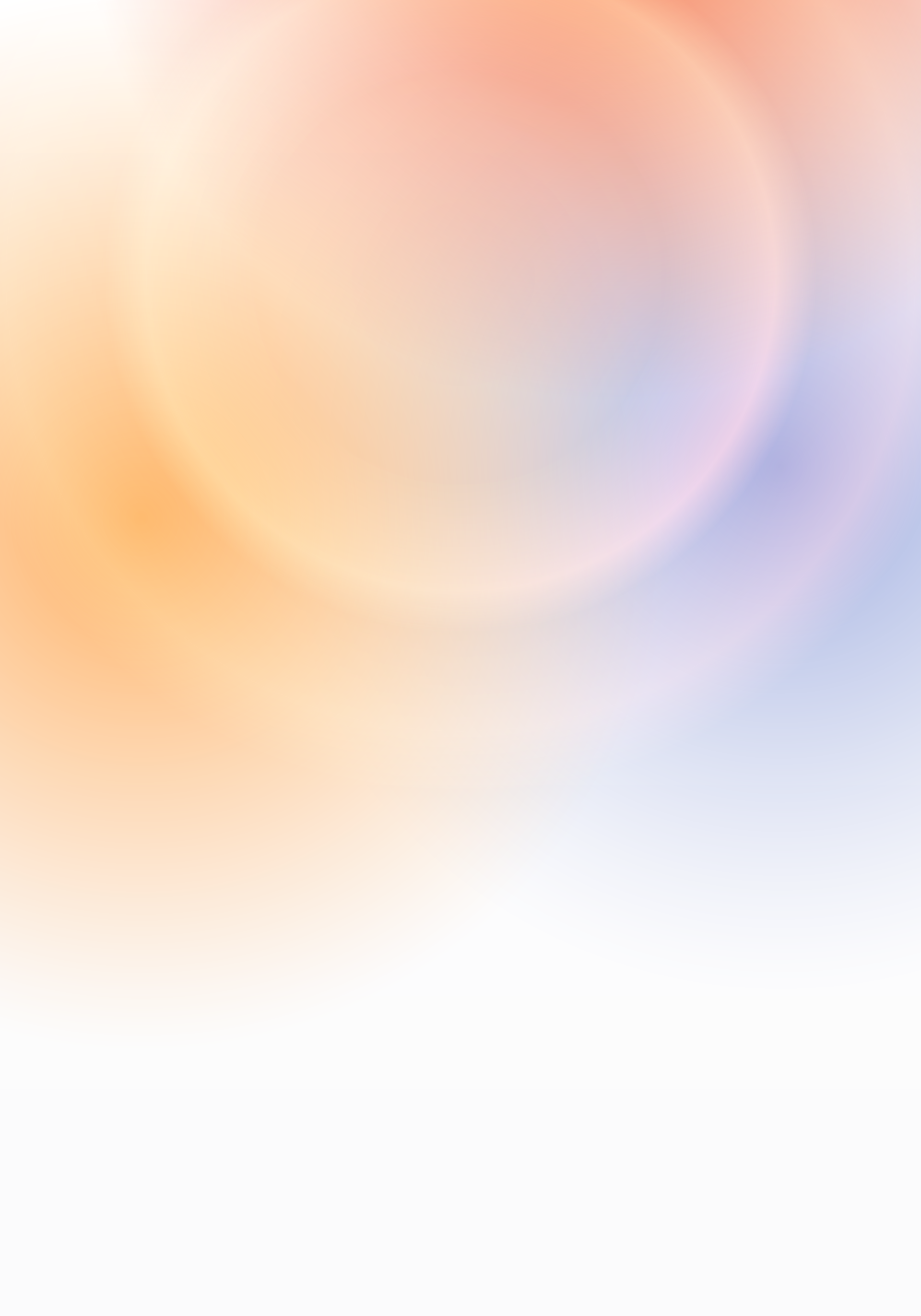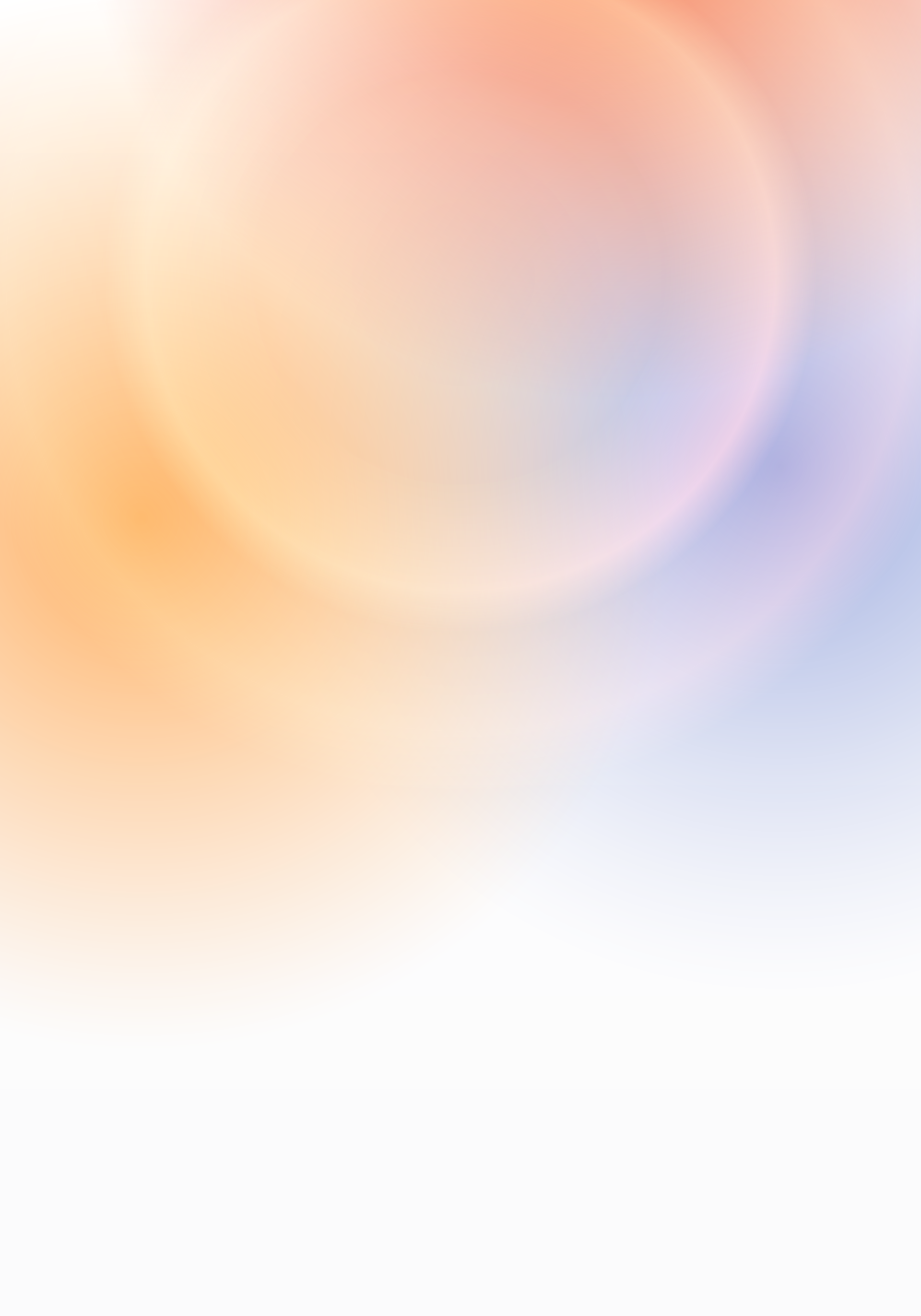 See Storemaven's platform in action!
Request a demo with the Storemaven team and make the first step towards higher conversion rates in the app stores