We empower people with
the tools, skills, and confidence
they need to understand the
world at their fingertips.
Because the more you understand, the better you can be in the world,
the better your decisions and the better your outcomes.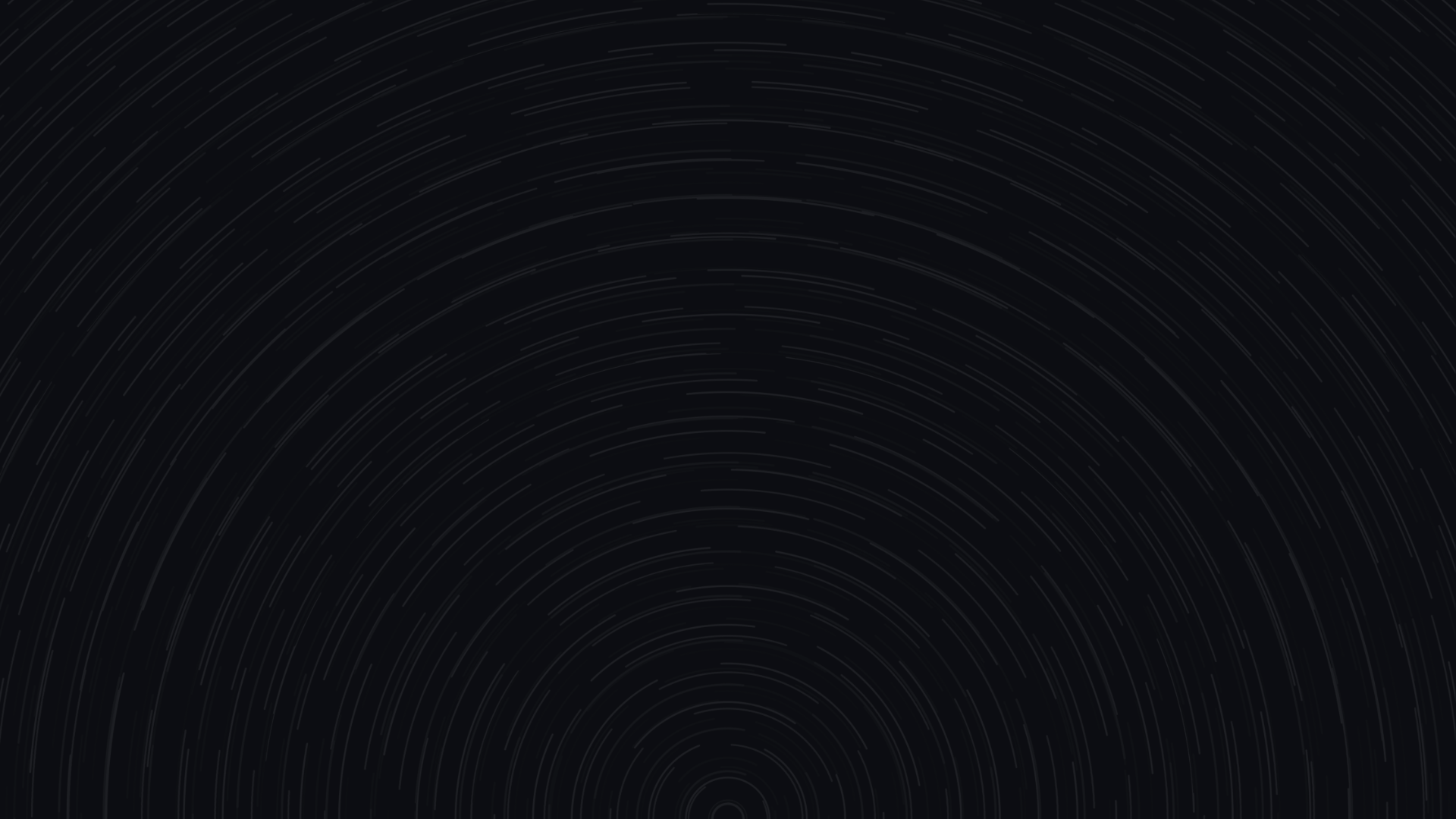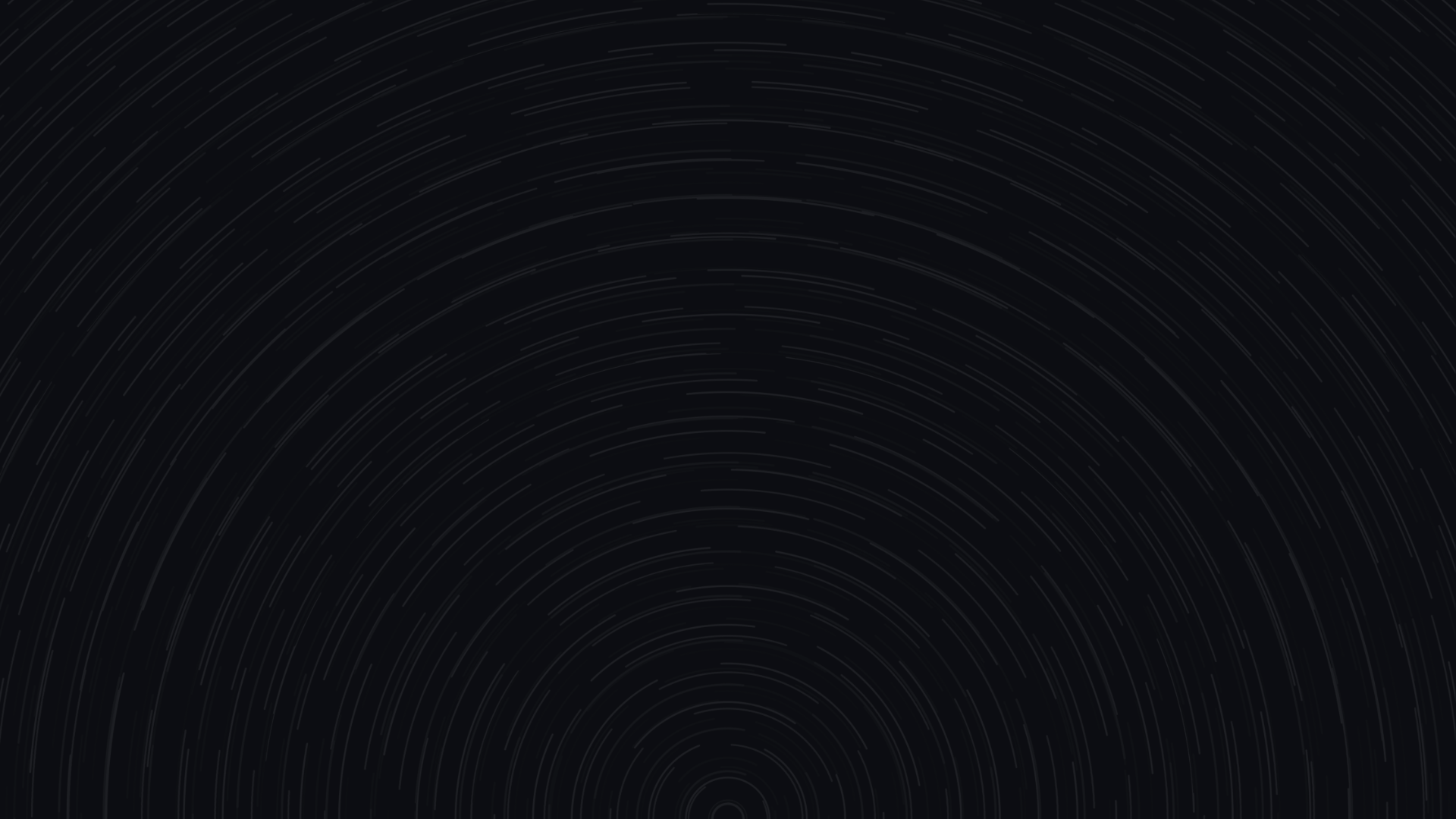 Storemaven is now a part of Zynga, a wholly-owned publishing label of Take-Two Interactive.
Eldad Abel, Adam Rakib, and Gad Maor founded Shaker in 2010, a company later acquired by Playstudios.

In 2015, the trio launched Storemaven, a mobile growth platform for app developers to test and analyze their app store pages. 

Storemaven became mavens after its acquisition by global game publishers Zynga in 2022. Located in Tel Aviv, we are a talented team of innovators creating the tools to help Zynga's organization scale and market successful games.

We are dedicated to fostering personal and professional growth through leading an original life and using hackers' minds with builders' hands to push ourselves beyond expectation. All while preserving the qualities that make up our maven DNA.

It feels like we're just getting started.
We're mavens
Mofet
Excellence at its finest.
It's a Hebrew word that means 'exemplariness'. It's when you represent the best of your kind. It's excellence, prestige, confidence, and the desire to do great things in the world all thrown together in one word. Mofet is our gold standard. Our own personal benchmark for success.
Autonomy
It's easy to fall into the trap
of being needed.
We never want to. We believe the best way of working is to empower. We teach people to fish. We teach ourselves to fish. And we make sure our clients are hauling the best catches of their lives. Enabling autonomy means allowing people to bring everything they've got to the table. Instilling ownership, pride, accountability.
Whatever it is, run with it. You got this.
Calm
Panic never helps anyone,
does it?
Data isn't a 'more is always better' situation. More just means more noise and
more chaos. And that helps no one. The best data is calm. Calm means leaving
space for clear thinking, laser focus, and finding your genius. The best decisions
are made when the stories are clear and the various paths are well plotted out.
See the full picture. Predict the ripples.
Always learning
We'll never stop asking
questions.
One of the reasons our world is so exciting is because it's constantly evolving, changing, and expanding. Nothing is static. Plateaus are just midpoints, not the end. There is always more to learn, there is always a new skill to acquire, there is always a new problem that needs to be understood. And we challenge ourselves to never forget what we do not know. Everything is out there. When it comes to our world, we'll never stop learning.
Original Life
We chart our own
course.
We're eternally curious and ravenously hungry. We're obsessed with that moment when you crack it. When you invent a better way. When you're so excited you feel like screaming. These are the moments we live for. But it's not about success, it's about living authentically, comfortable with discomfort even when it's hard. That's when we passionately dive in deeper. We'll always keep seeking out the extraordinary.
Transformation
We're reimagining the future and
redefining the status quo.
We're not just trying to improve on the old, we want to reach new heights. Set a new bar for achievement and a new peak to summit. And we know that we'll be different once we get there. The journey transforms the explorer and a new chapter emerges from the last. Transformed — in every way. It happens at the moment when you go "that's the direction".
Elevation
We're not looking to fatten up, we're
looking to level up.
In the endless rat race of economic and business growth, we don't just want to improve. We want to elevate — our ideas, our goals, our belief in just how far we can go. It's when someone goes above and beyond, from societal expectations, from social expectations, and most importantly, from our own personal expectations. We don't just do because we can, we can because we do. We do it because we know no other way.
Hacker's mind, builder's hands
When there aren't any tools,
we build them.
Take a creative mind itching for a solution and mix it with the rough calloused hands of a creator. That's a maven. We want the best and if the best doesn't exist, we make it. New desks for new hires? Made by our own hands. From keyboards to chain saws, we don't stop until it's done. And done right. And then we go on to the next one.
Know that moment when you win against all odds?
When you successfully invent something brand new?
When you're so excited that you feel like screaming?
These are the moments
we live for.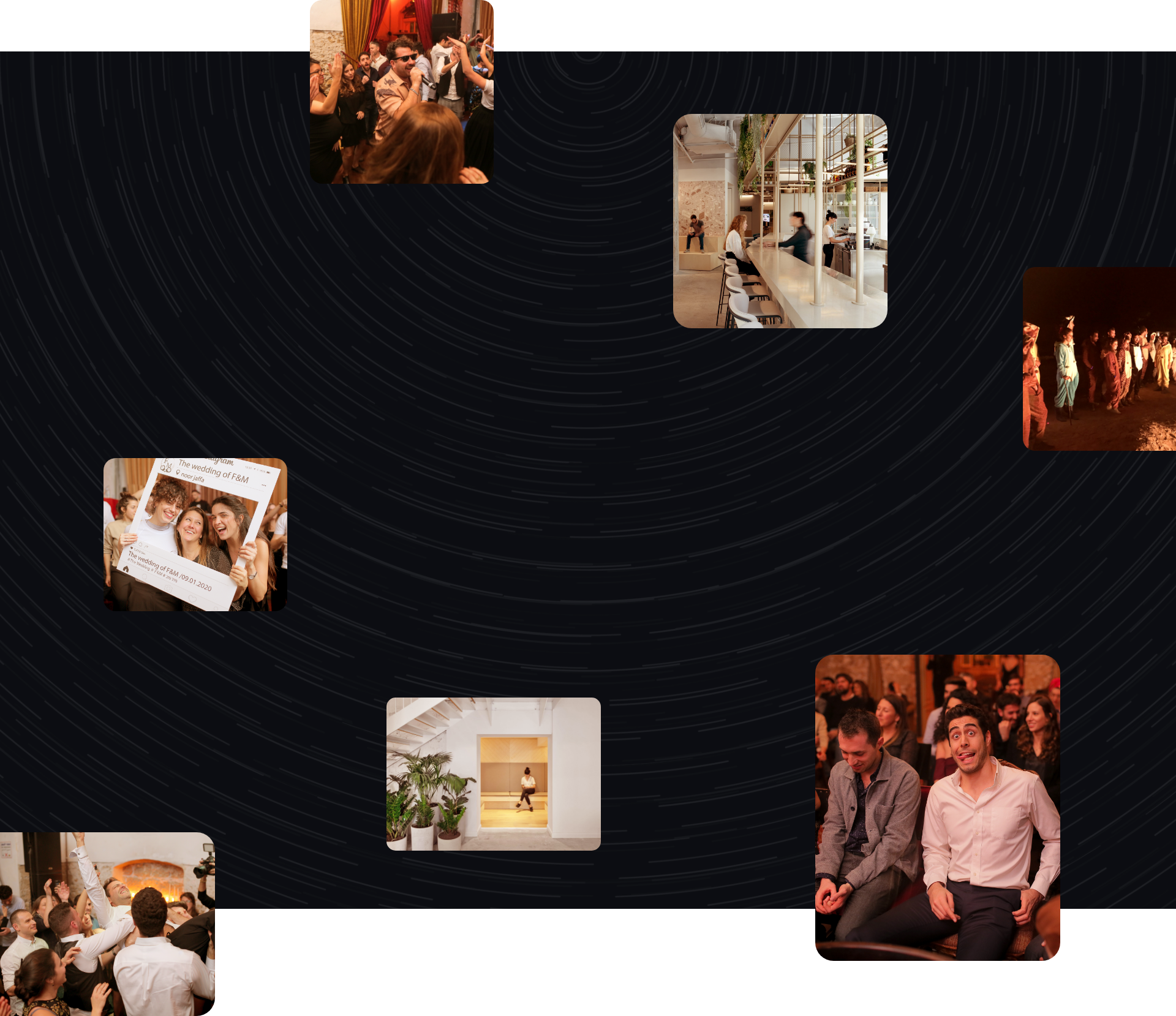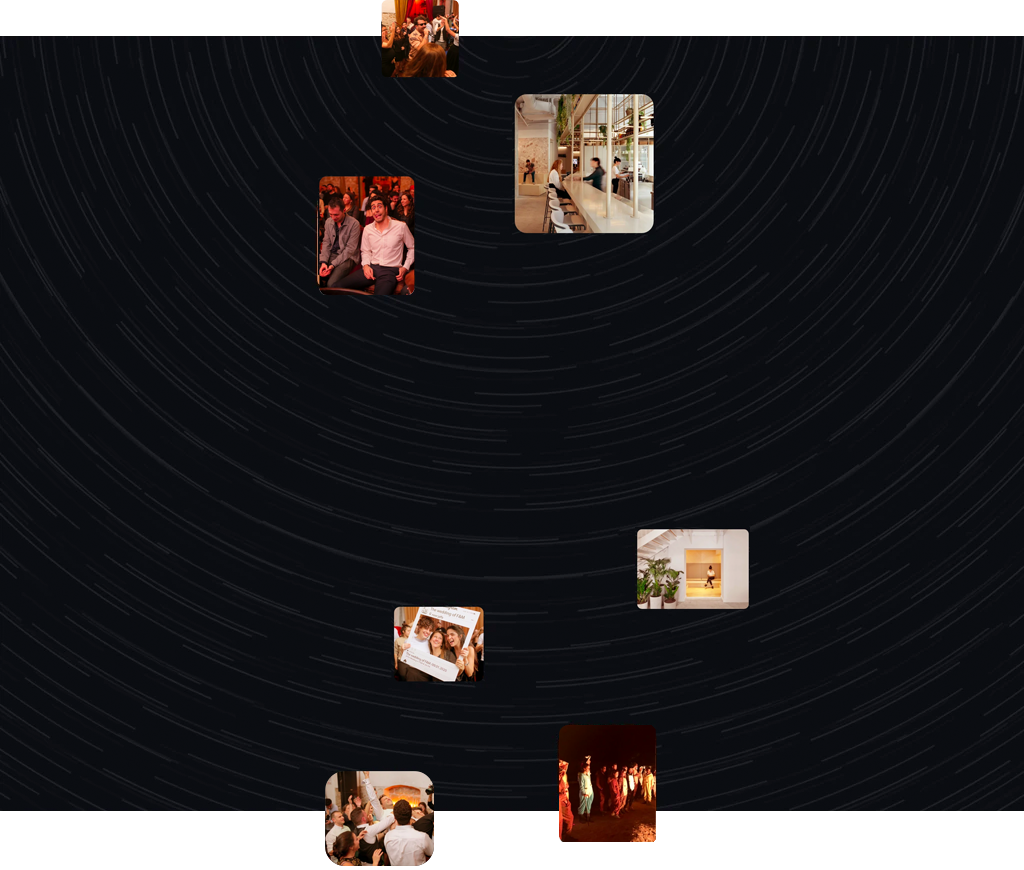 The founding mavens
Adam is the perfect mix of business acumen and natural charm and he's committed to building long standing relationships and satisfied customers as the president of Storemaven.
Adam and Gad met while completing a business degree at the IDC Herzliya. In 2016, he led an entrepreneurship course as part of Tel Aviv University's MBA program.
More than just a pretty face, Adam heads up the business-side departments.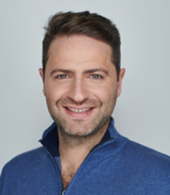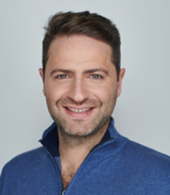 Gad's warmth and innate confidence turn everyone into a friend and a believer. He steers the Storemaven ship as CEO.
Entrepreneurship has always been in his blood, starting as a child breeding animals to supply the local pet store. At 17, he left for San Francisco and led a team of engineers at a growing startup.
Fast-forward some years and now he uses his technical background and business savvy to lead Storemaven into the next era of data-based decision-making.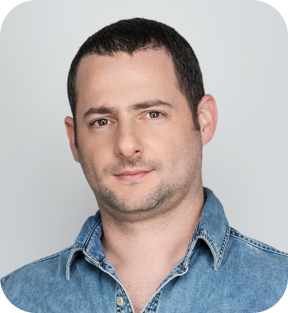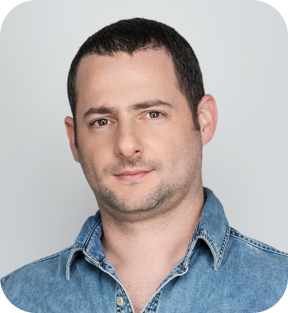 Eldad has an eye for detail and a knack for turning friends into family. This passionate gamer leads everything product at Storemaven as Chief Product Officer.
He studied Design & Visual Communications at Shenkar University and worked professionally as a design and project manager.
Eldad takes a design-centric approach to product development and has the ability to go from zero to prototype in the blink of an eye.