Stop losing installs and regain control
Optimize your Install
Funnels with Better App
Store Product Pages
Increase organic & paid growth
and hit your growth targets
Trusted
By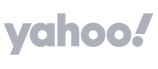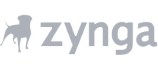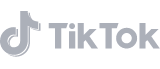 Goodbye Confusion
Hello Clarity.
Storemaven's ASO platform was made for iOS 15.
It's everything you need to deliver the right App Store for every funnel.
The only ASO platform that solves everything
you need to optimize your product pages
Visualize your install funnels with clarity and segment your paid & organic audiences
Focus your marketing efforts where they matter most by easily surfacing your top install funnel opportunities.
Plan product pages based on data for better conversion rates
Deploy a proven data-driven methodology to create effective App Store product page design briefs.
You've got great ideas? Now test them with the only custom product page testing solution
Run accurate Custom Product Page A/B tests natively with proven technology, and make the right decisions in real-time.
Stay sane. Automate your product page releases
Don't lose control by manually managing hundreds of App Store install funnels. Instead, maximize performance by automating & scheduling deployment
Beautifully analyze the impact of your product page efforts on all install funnels
Easily monitor and analyze the performance of your paid and organic install funnels so you always know your best next step to maximize growth.
Knowing your users has never been more important, understand why they install
Storemaven product page testing allows you to do everything that native testing doesn't, so you can maximize your paid & organic conversion rates.
The only way to get App Store data straight to your BI
Get all your relevant App Store and Google Play data from Storemaven's data feed, to whatever BI solution you're working with
See the ASO platform in action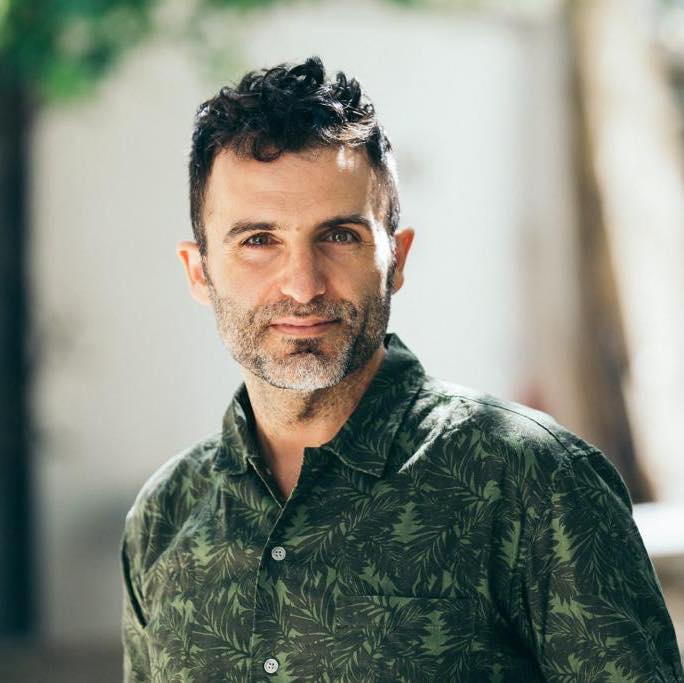 With the shift towards privacy in mobile advertising, creatives became even more significant to our success. Storemaven's platform boosts our performance and is critical for our continued growth.
Yonatan Maor, General Manager, Playstudios
Ready to see our platform in action?
Request a demo