Stay ahead of the curve
with Storemaven
ASO Strategy | Research | Testing Roadmaps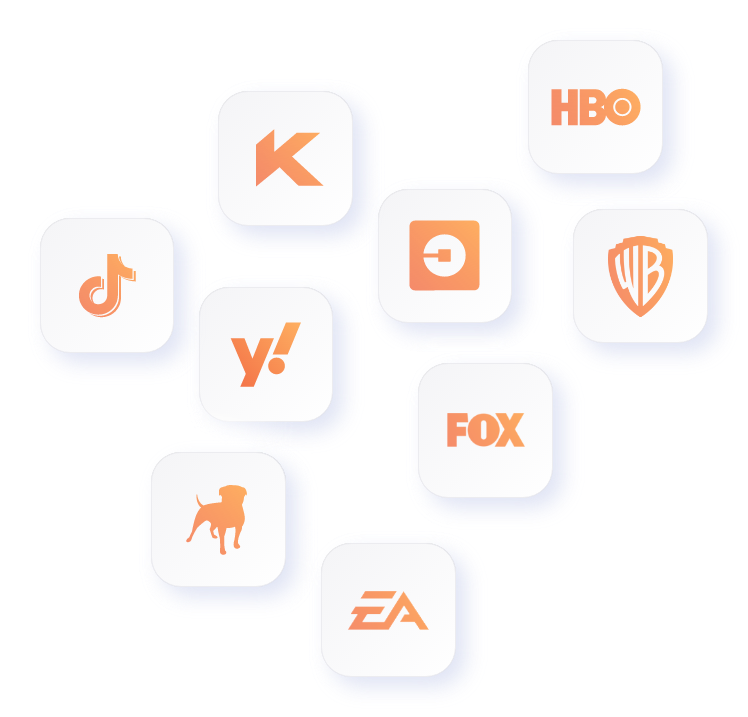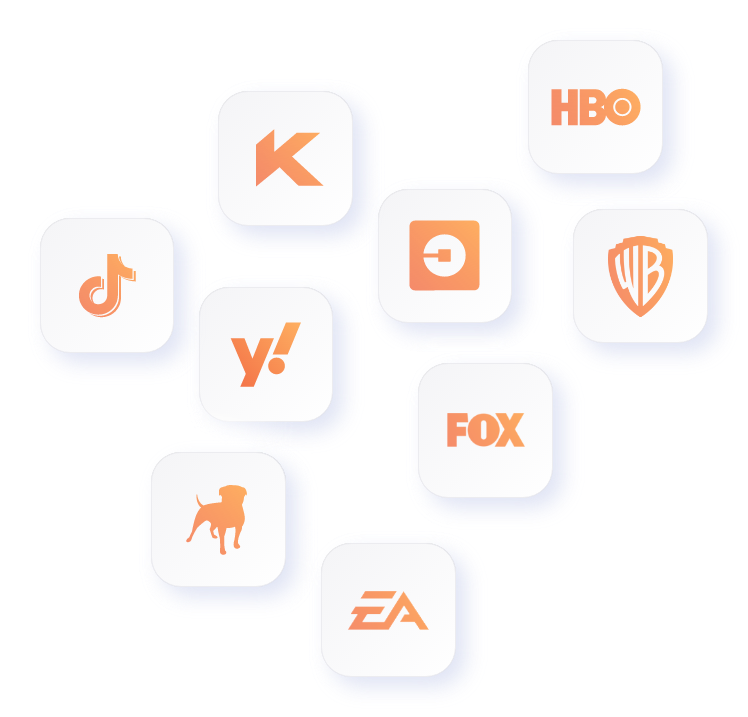 Our experts are
your experts
You want results you can learn from, not once, but always and consistently. Our fully managed testing solution gives you the tools and dedicated access to our in-house expertise to ensure you get the most out of your testing strategy.
Since our inception, we have worked with the biggest and most successful mobile growth teams in the world. And we've learned what works.
Choose Storemaven and start your testing
journey set up for success.
Results achieved with Storemaven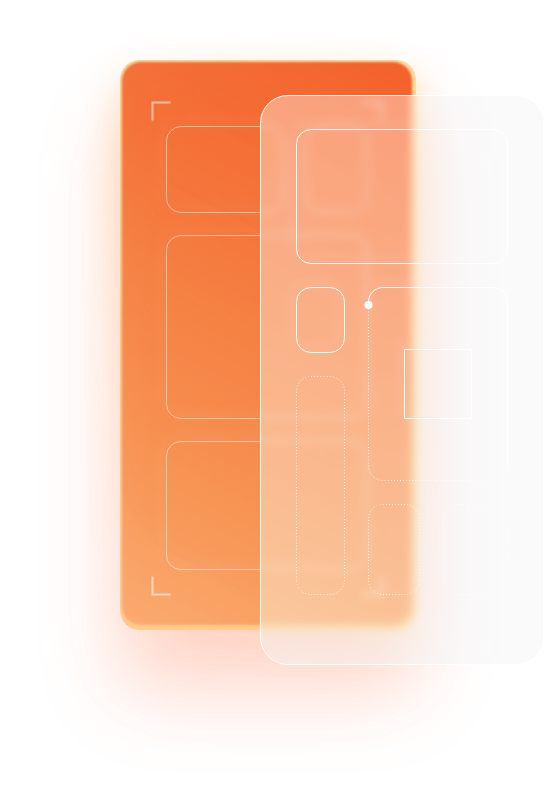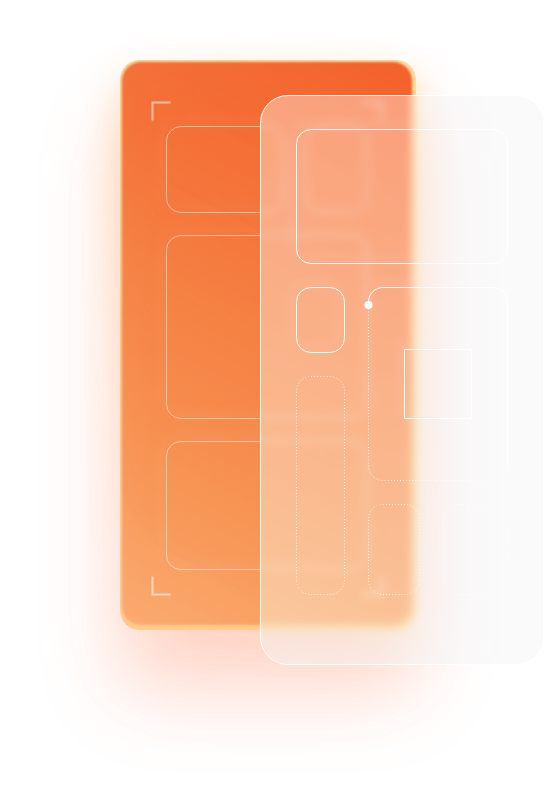 Ditch the guesswork
with data-driven
creative strategy
The app store is an entirely unique ecosystem.
We tag and monitor new creatives across the industry, maintain
benchmark data and track the trends and changes that are taking
over. Marry hypotheses and design to tell the most powerful story.
Build comprehensive testing strategies informed by industry
knowledge, previous wins, and constant new learnings.
Real data, real insights, real conversion rate increases.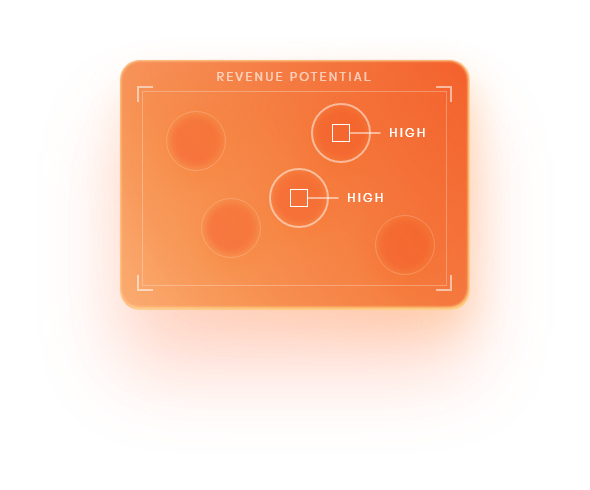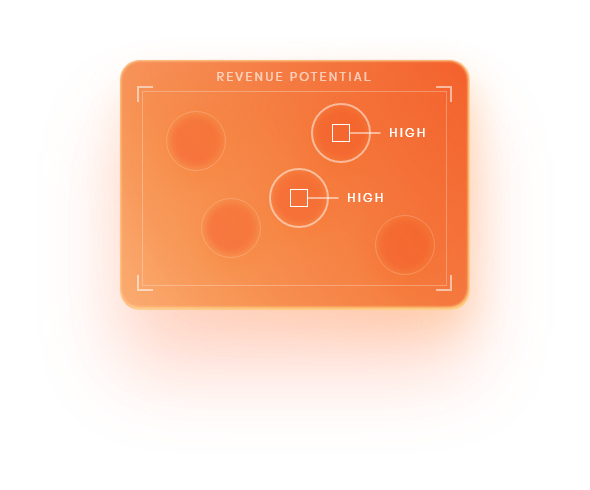 Filter your targets with
traffic and audience
segmentation strategy
Users are not as homogenous as one might think.
Always make sure you're testing for the audiences you care about
most. That's why we've built traffic funnels that maximize results whilst
significantly reducing the sample size required.
From high LTV users to
broadening your approach, now you can create specific traffic funnels to focus exactly where you want.
Uncover new audiences, convert new users.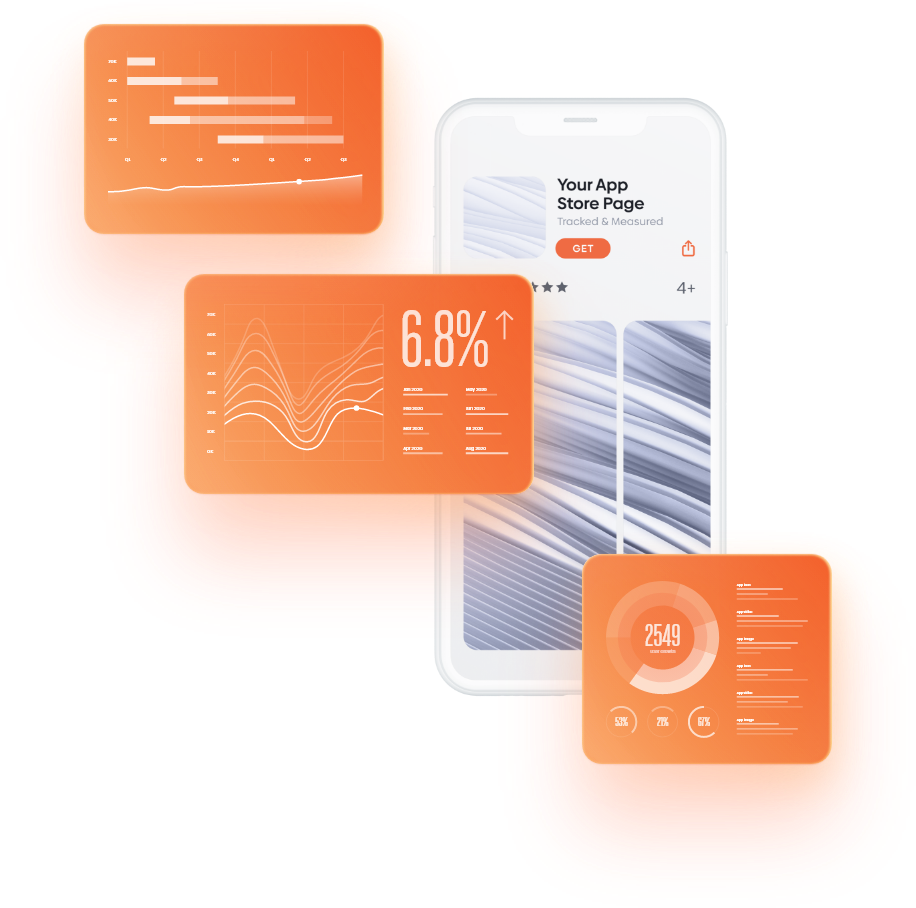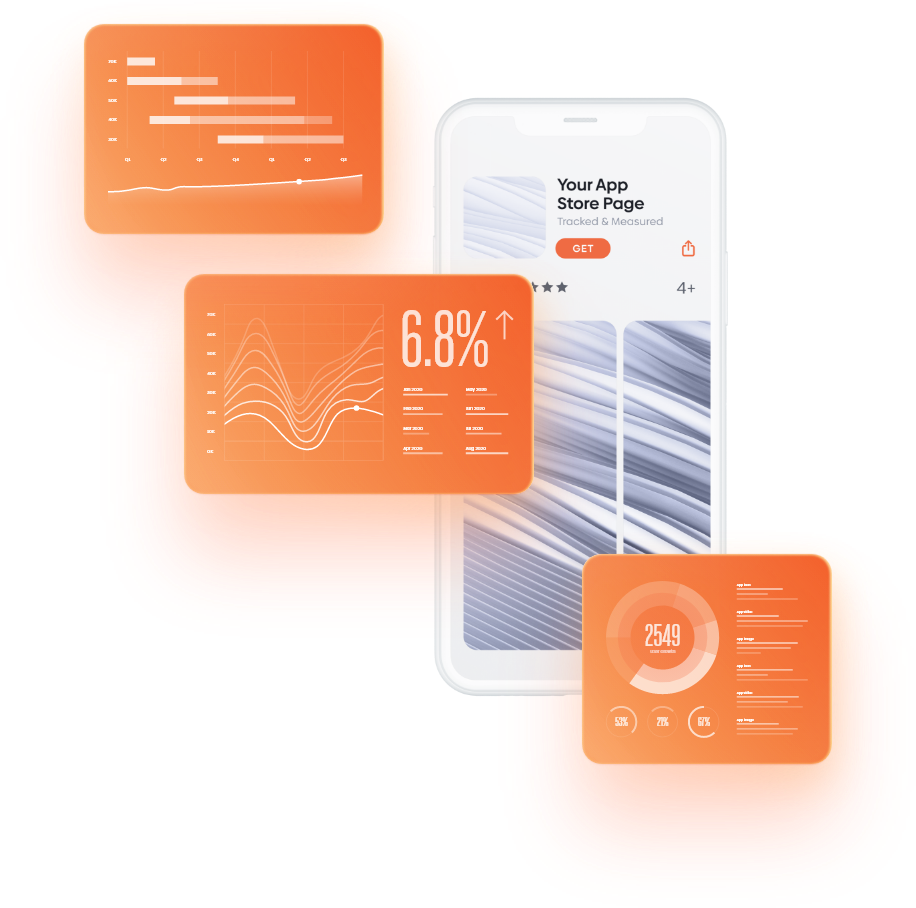 Implement with
confidence based on
proven data and
thorough analysis
There's more to testing than finding a winning variation.
True insights feed off the user journey and granular breakdowns and we know where to look to find those learnings.
After millions of sessions, we're focused on finding the most actionable insights and providing the roadmap for how to use them and where to go next.
One test, countless insights, endless applications.
Get a personalized ASO strategy plan
Valuable services create valued partnerships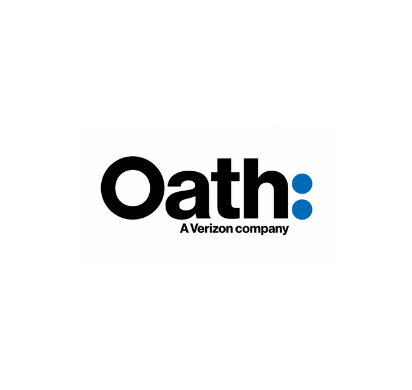 Working with Storemaven and coming up with the right test cases is really good practice for all the things we do in the growth function.
Forrest Mertens, Sr. Director of Growth, Oath
Frequently asked questions
We offer creative optimization services for your App Store & Google Play pages. With our team you can decide how much you want us involved. From strategy and guidance to fully managed testing, we've got your back.
Our team has run thousands of app store experiments for the world's leading mobile brands and we can help you achieve better results, faster. You'll have the world's best ASO team on call.
Yes, our testing platform can also be used without our services. This option is usually leveraged by ASO managers that are experienced in a/b testing on the app stores.
Ready to see our platform in action?
Request a demo