Don't let iOS 14.5 stop your growth.
A/B test your App Store Page
and drive more installs

Trust the 10+ years methodologies of experts driving 80%
of top developers' growth in the app stores. 
Trusted
By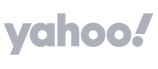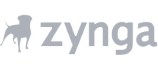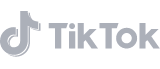 Without testing your App Store & Google Play creatives and
messaging, you're just shooting in the dark
Storemaven's App Store Testing Platform is the solution that ASO, UA, and Mobile Marketing professionals trust.
Built on a decade of world-class expertise, Storemaven uncovers your best icons, screenshots, videos, and messaging to improve paid and organic conversion rates so your app or game succeeds in the app store.
We care about the only audiences you need to care about.
A world-class ASO solution for the entire testing cycle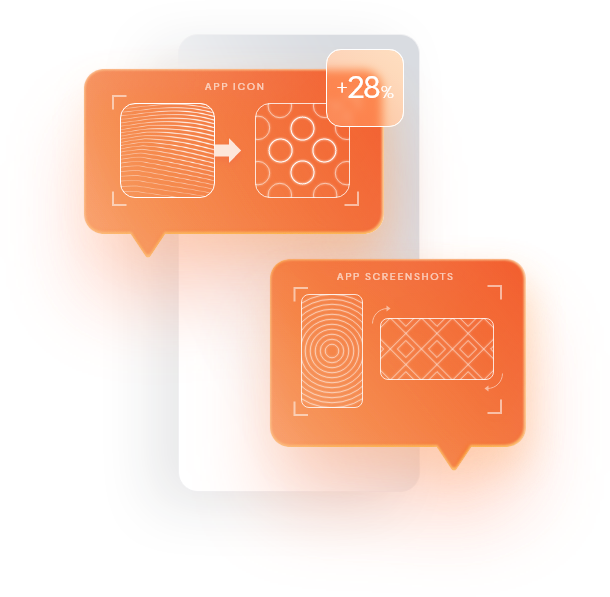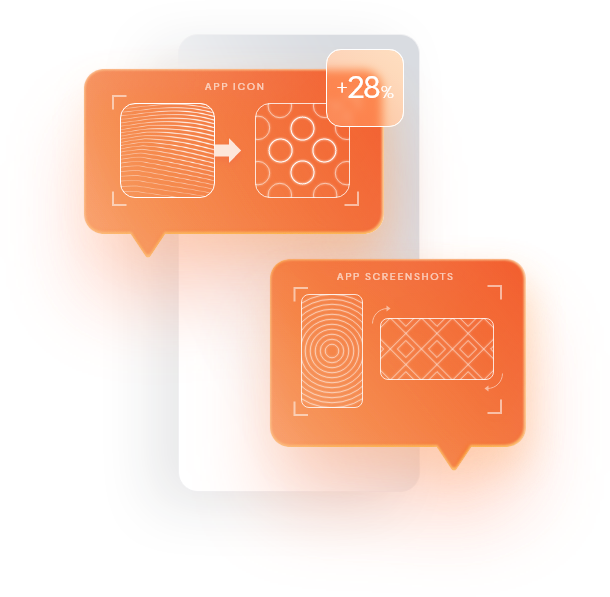 Create hypotheses
The best tests start with strategic hypotheses that can be validated with accurate data.
Our ASO platform enables test setups for a broad range of hypotheses and cross-sectional learnings informed by ASO experts.
We don't believe in finding out that blue works better than yellow, we believe in uncovering why.
Great tests provide great insights and they start with informed, strategic hypotheses.
Not all tests are created equal.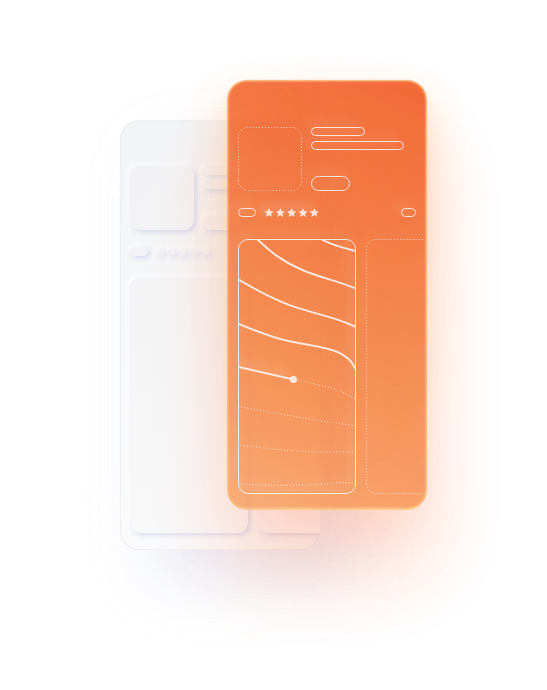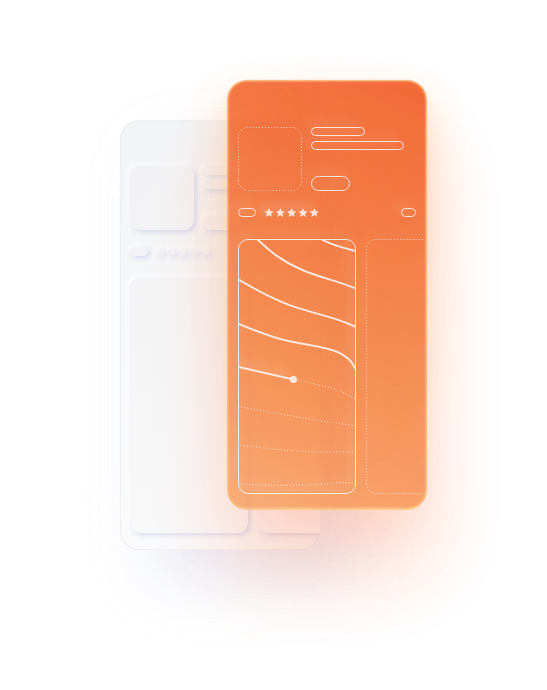 Design your variants
A good test relies on design variations that accurately convey your hypotheses.
Our ASO platform helps guide and advise teams on creating successful app store creatives assets with detailed design briefs based on our acute knowledge of industry best practices and current trends.
The better your designs, the more you can learn.
Great designs don't just look good, they convert.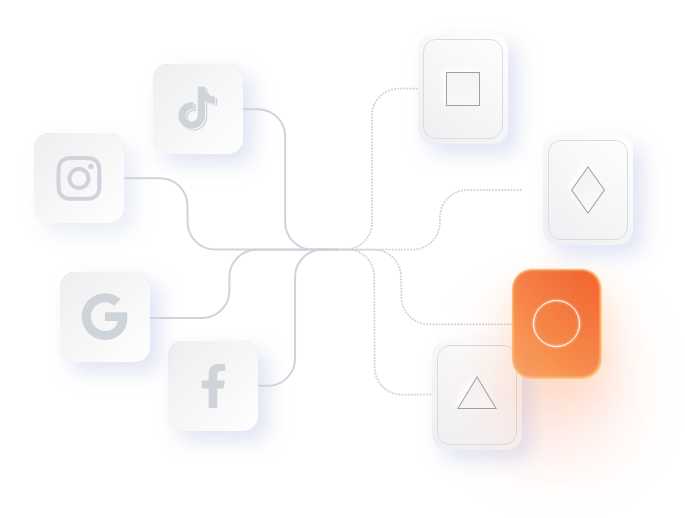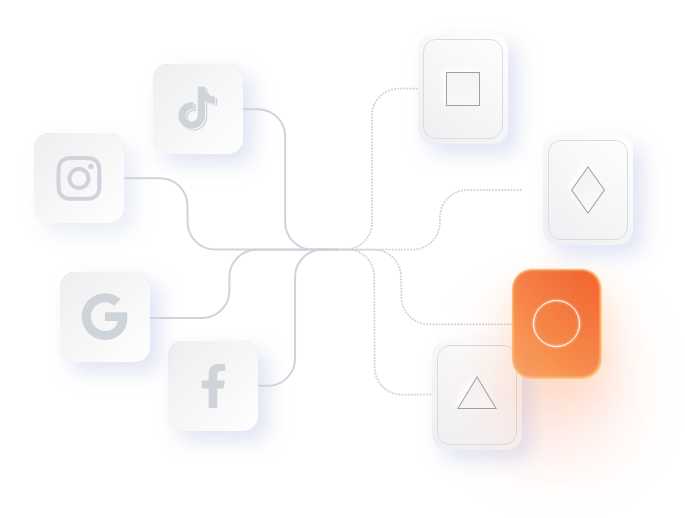 Drive your audience
Our proprietary testing algorithm, StoreIQ, allows you to send
and monitor different audience segments to your test.
Focus on the traffic sources you care about most while reducing
your traffic costs by 50%.
Our precise statistical method reduces the need for large sample
sizes without compromising on accuracy.
StoreIQ reduces traffic and increases accuracy.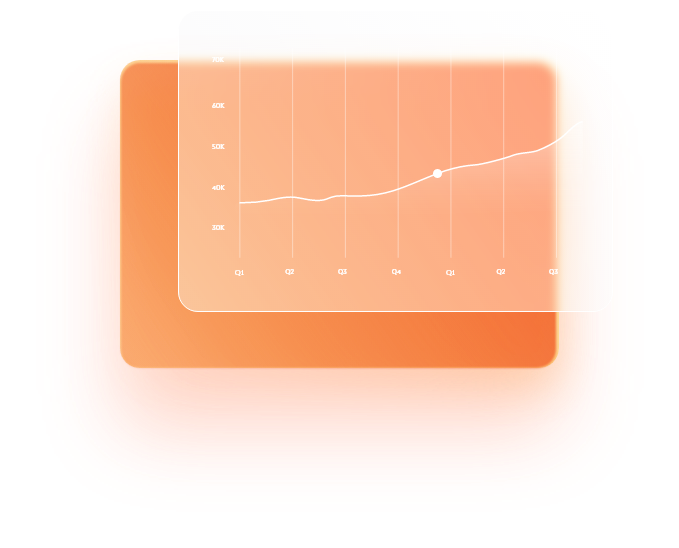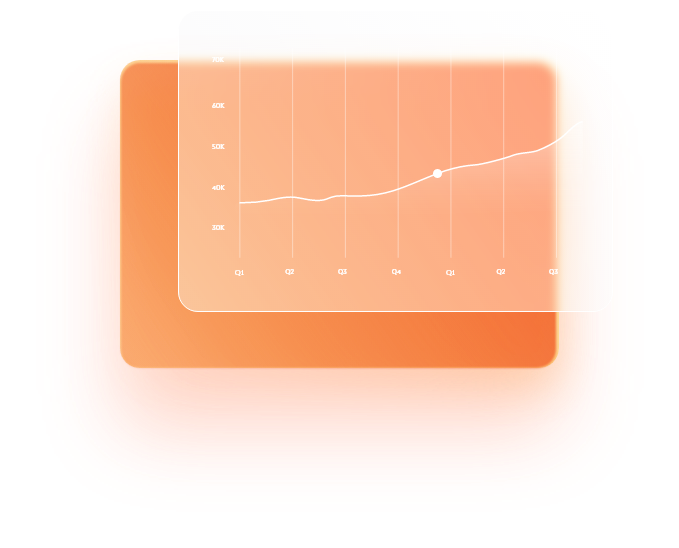 Analyze and act
Utilize our app store optimization software's custom dashboard to monitor the progression and changes during the test.
Conversion rates are affected by a multitude of elements and after years of analyses we know which metrics matter.
From audience breakdowns to user journeys, we pull out the data you need to be looking at to make sure you don't leave valuable insights on the table.
We don't believe in testing to find a winner, we believe in testing to find actionable results.
Actionable insights will inform your marketing strategy across the board.
Start your testing journey
set up for success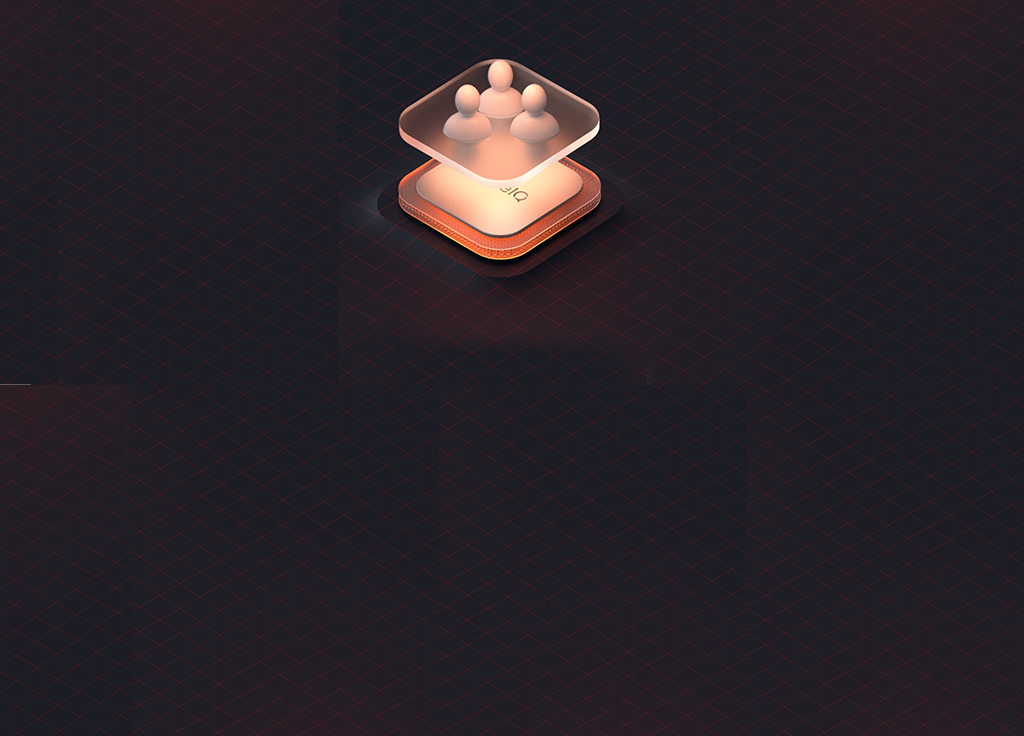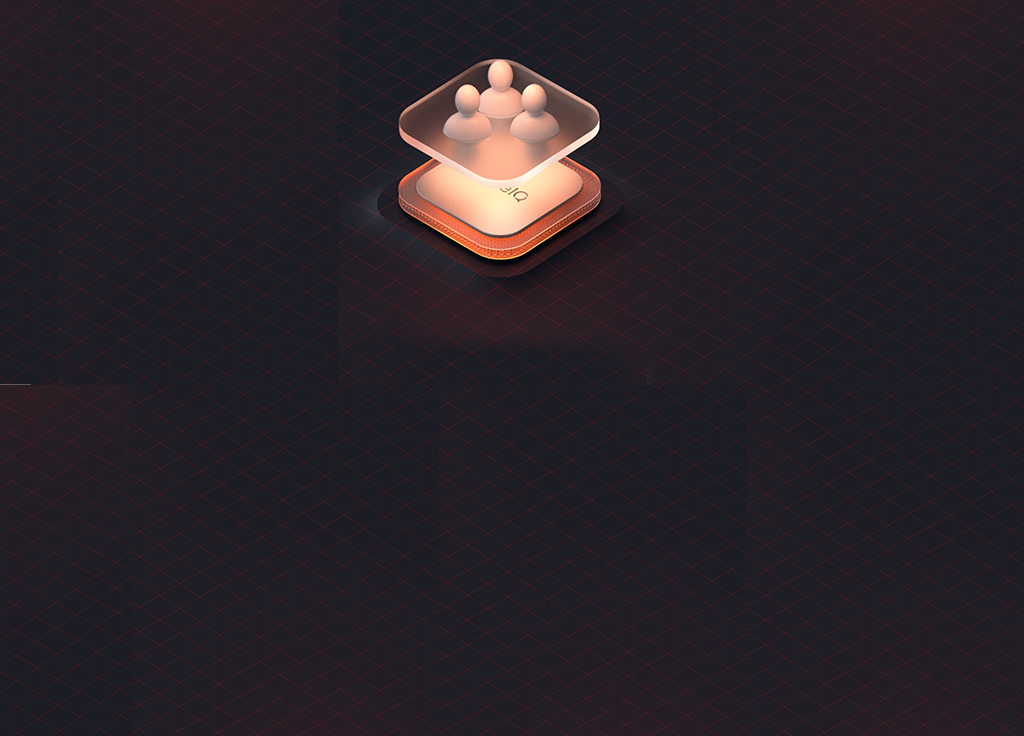 StoreIQ
Based on Bayesian statistical models, our proprietary technology
was built and designed specifically for the app store ecosystem
by data scientists and ASO experts.
This is the industry's most sophisticated testing algorithm and aso software, requiring
significantly less traffic whilst maintaining accurate and actionable results.
Giving you the confidence to take the results into your entire funnel.
More accurate results, less test traffic.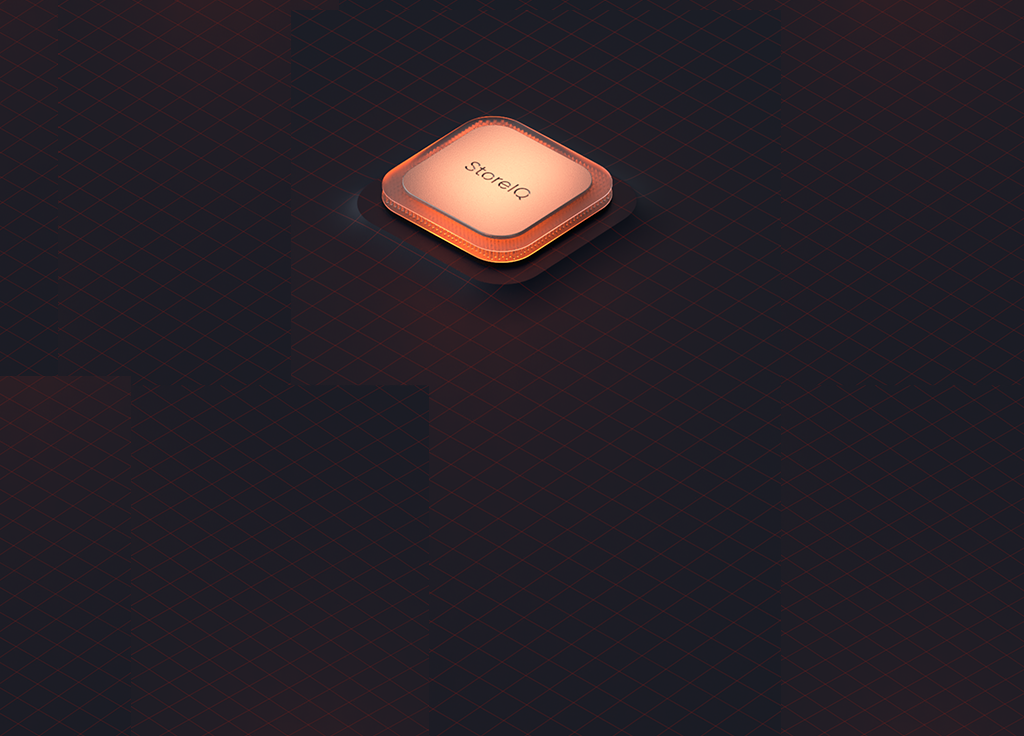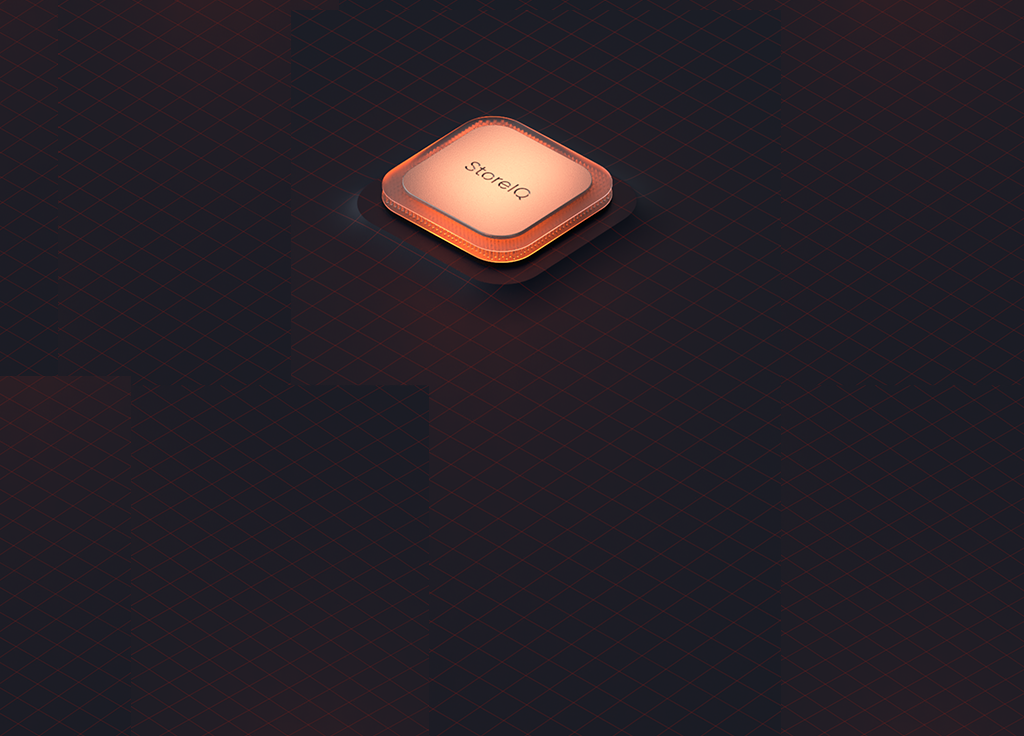 Storemaven
After years of working with the best mobile marketing teams
in the business, we have learned what works and what doesn't. 
A dedicated team will help you craft your testing strategy from the
ground up making sure your hypotheses are considered, your designs
do them justice, and your results are analyzed from every
angle.
Let our experts guide the way with our proven
methodologies and strategic test plans.  
Demonstrated expertise, streamlined service.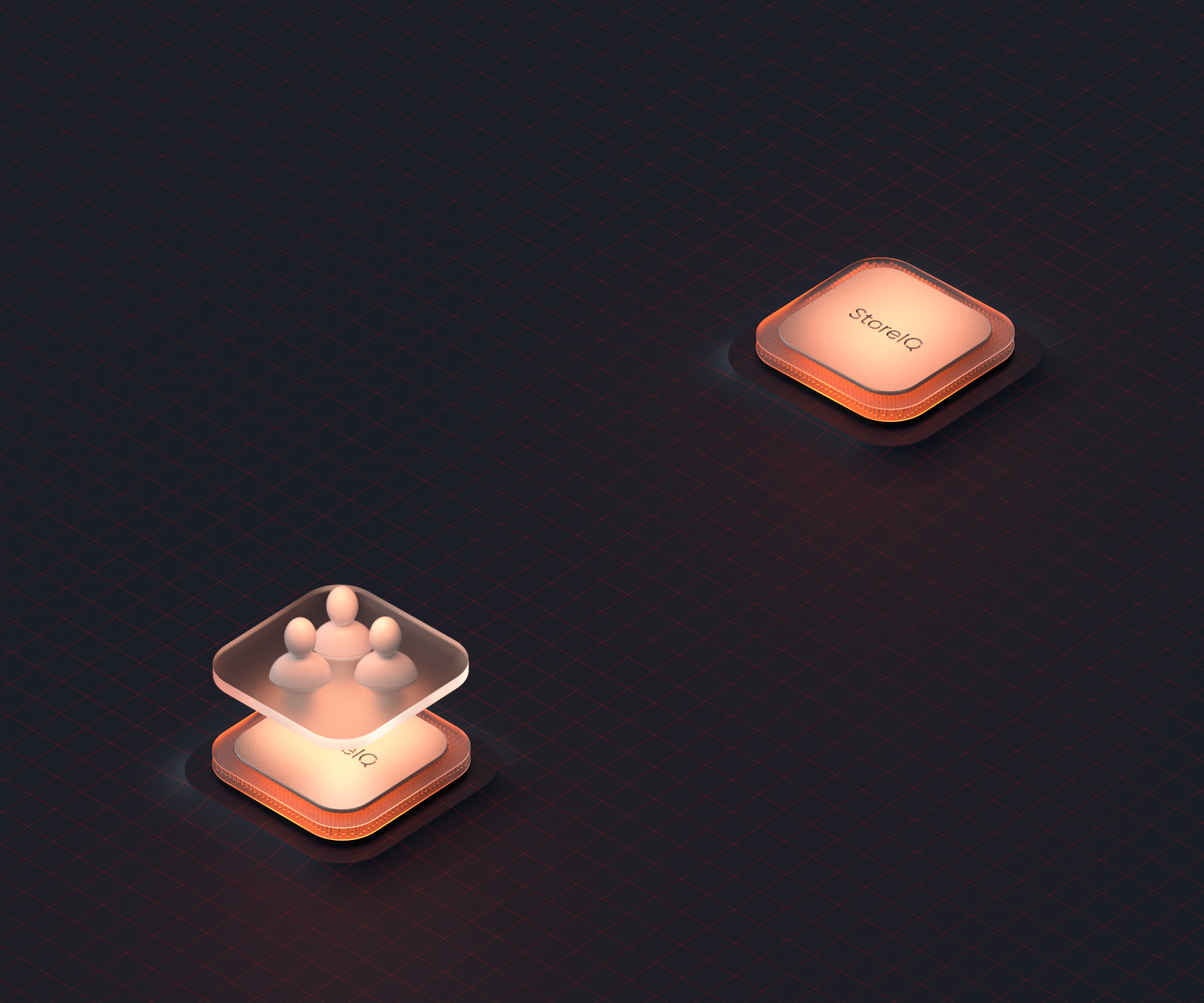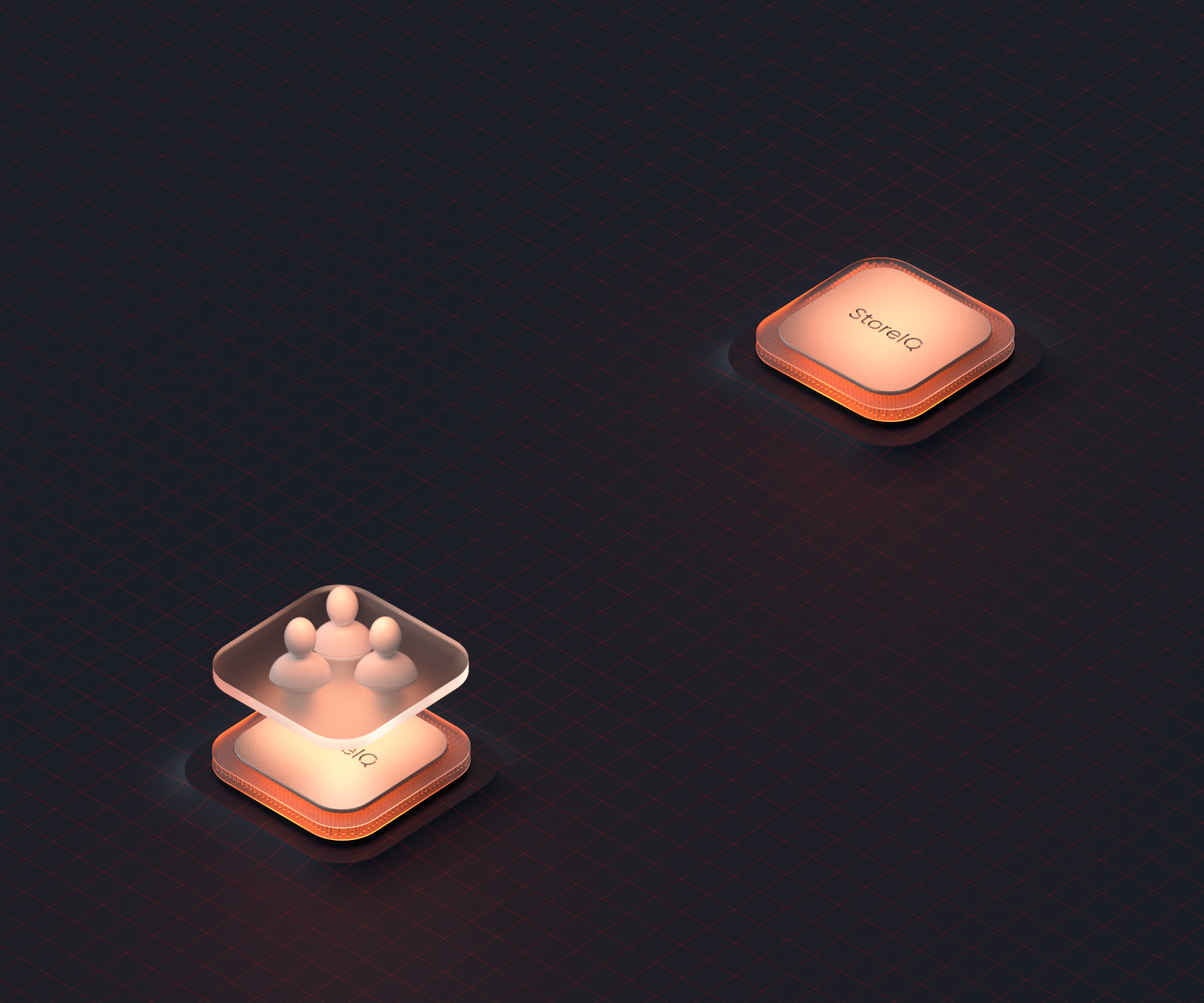 Test every


element
Every element affects conversion
rates. Increase them by optimizing
each and every one.
App store testing is a tool, Storemaven is the solution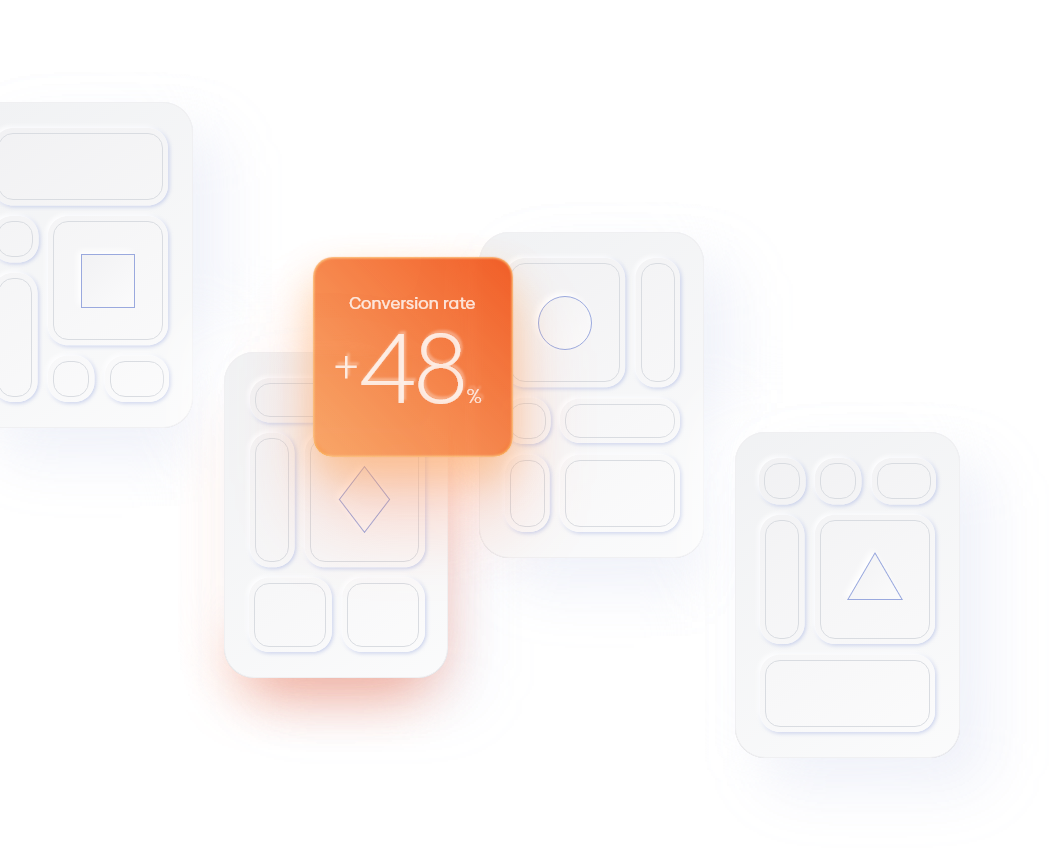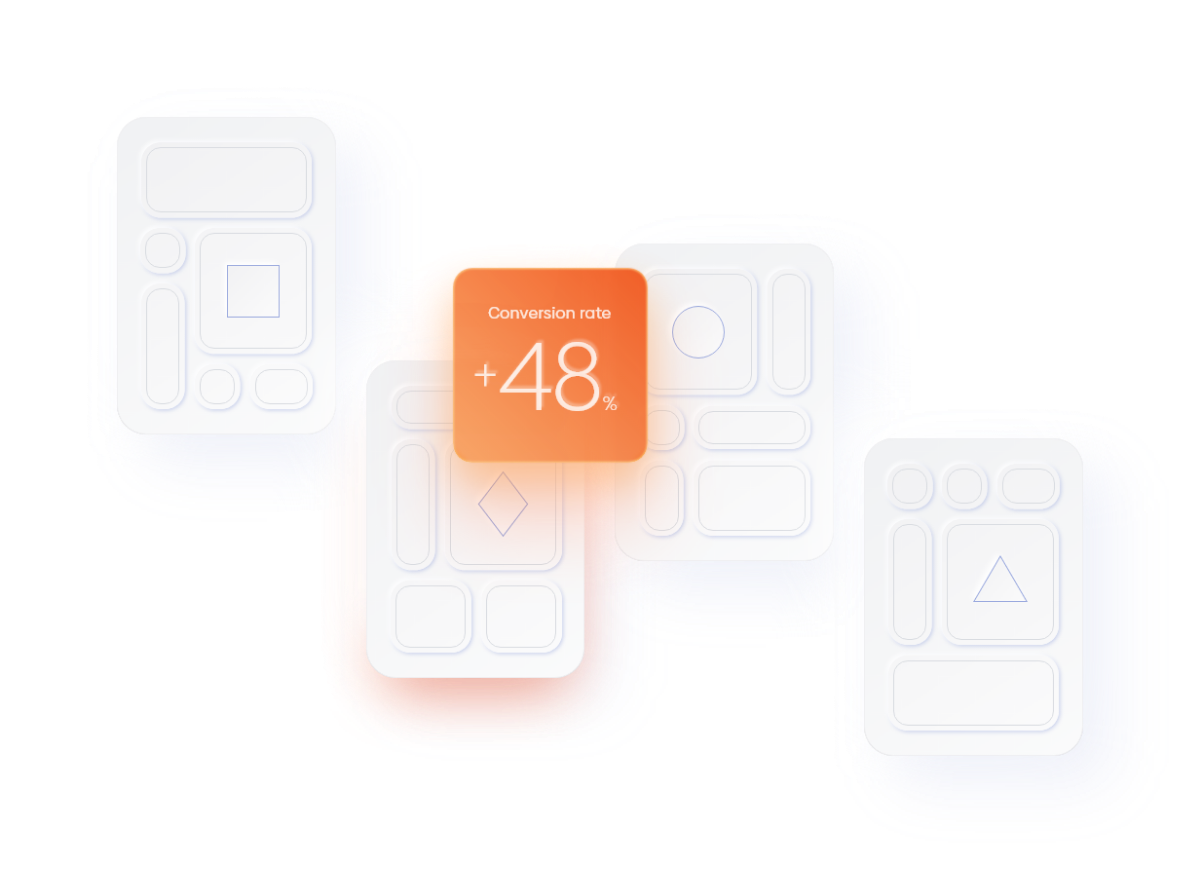 Don't go with
your gut
By testing before launch on our aso platform, you're able to glean data
and insights that you can feed back into your product
development and go-to-market strategy.
Make the right data-backed decisions
before your app even goes live.
Why clients leverage our team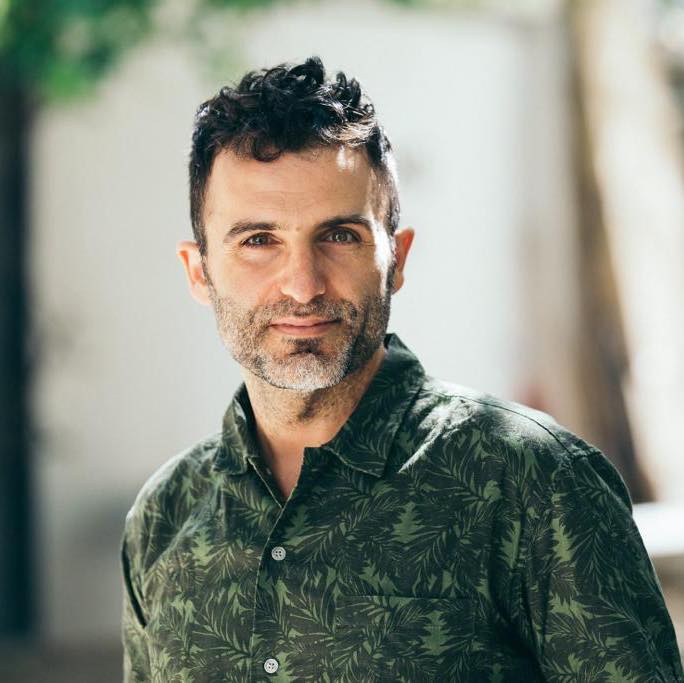 Storemaven is the gold standard for ASO. Their ability to understand our needs and strategically solve our challenges has had a tremendous impact on our growth.
Yonatan Maor, General Manager, Playstudios
Frequently asked questions
We create an exact replica of your app store page, but in a sandbox environment that allows us to track and analyze exactly what people are doing in there…and of course allows us to create different variations for the same product page! You select which users to direct into the test – then they engage in the sandbox without being able to detect that it's not the actual app store, and are redirected into the real store page if they're ready to install.
Yes, in order to run a test you need to drive a sample of users to the test. You can use any acquisition source you wish.
Yes, the Storemaven team includes an expert group of ASO consultants that can help you get started. Check out our Services page.
Ready to see our platform in action?
Request a demo