Competitor research made easy.
This is the ASO Tool Box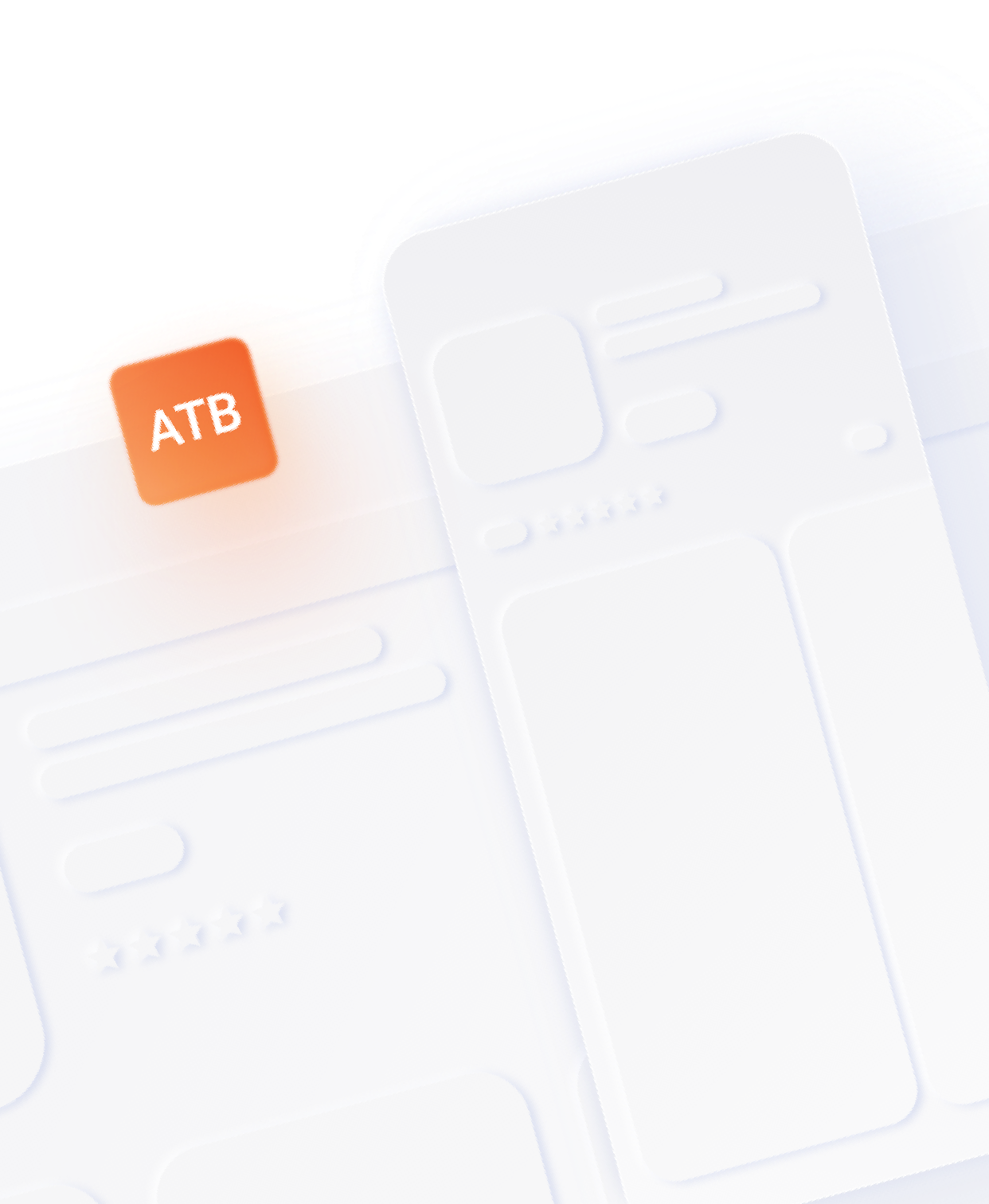 Trusted
By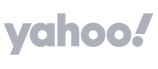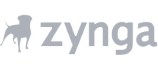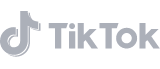 The only ASO Chrome Extension you'll ever need. Genuinely
Download all your assets into one place. View any App Store or
Google Play page from a web browser to see how it looks in-store.
Seamlessly switch devices and countries to see how your page looks for global users. And see competitors' pages too.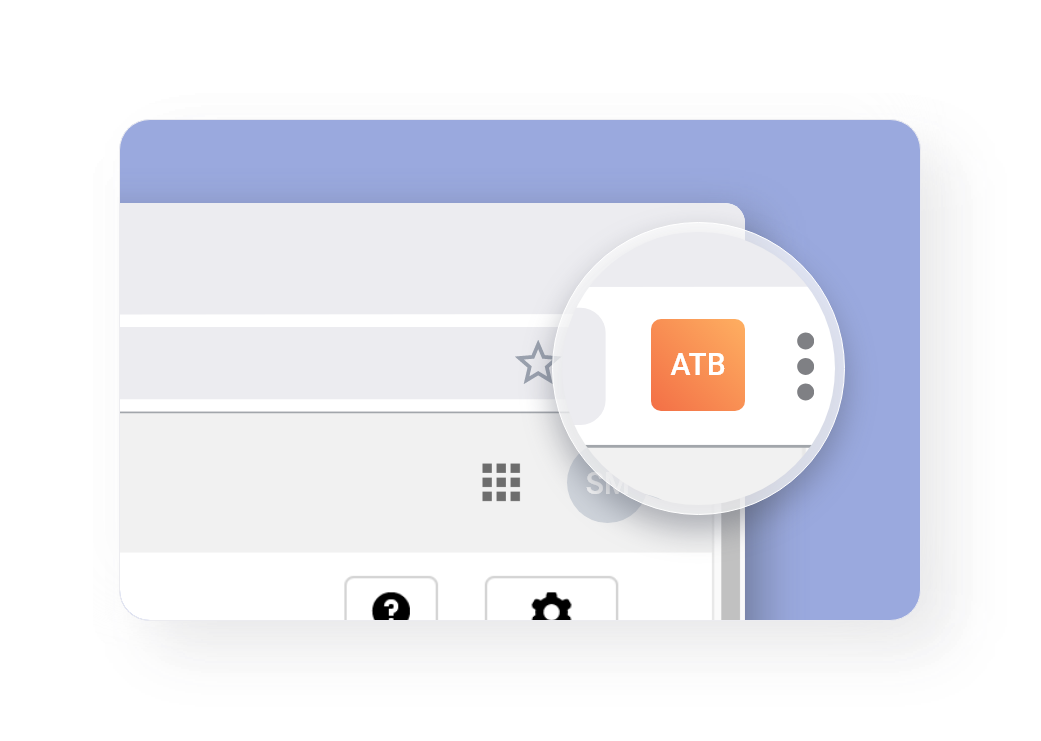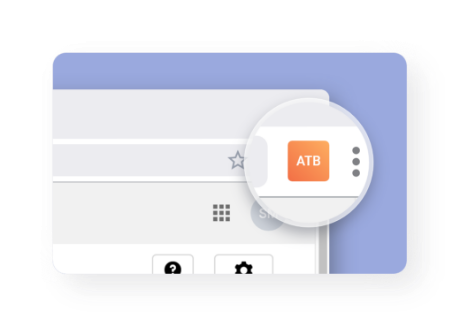 View
Discover how other apps are marketing
themselves in the app stores.
Every app. In every country.
In every language.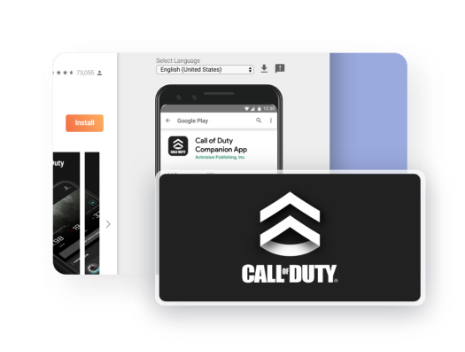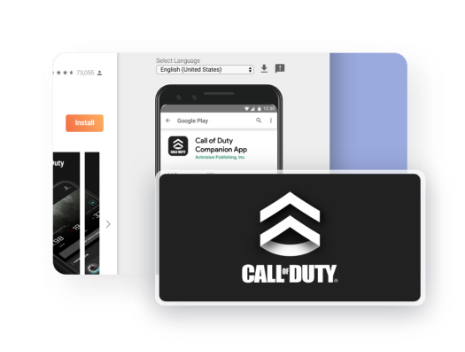 Explore
Watch videos, scroll through galleries and, read apps' full descriptions.
Experience an app store page exactly
as a user would.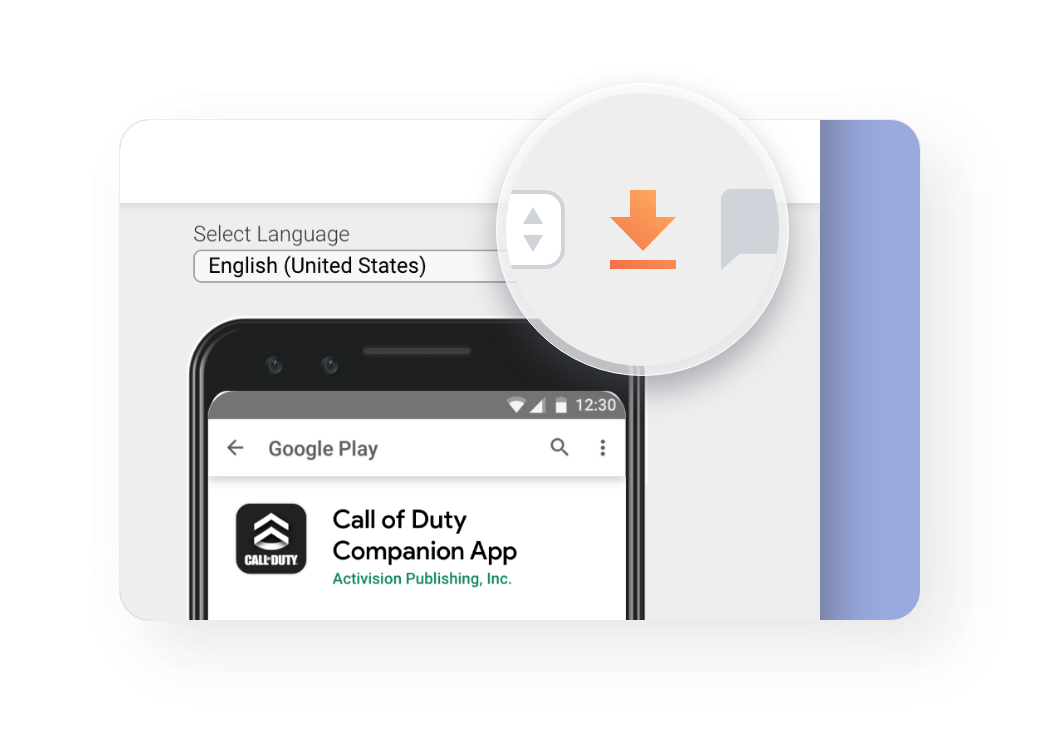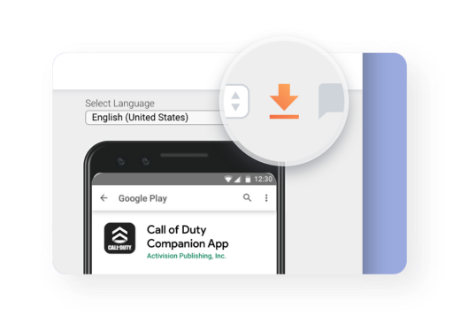 Download
This chrome extension allows you to
research and save all creative assets
straight onto your computer.
Full videos, screenshots, descriptions:
all just one click away.
Take the tedium out of
competitor research
No more borrowing colleagues phones. No more changing personal app store
user settings. No more screenshots. Simply open the App Store or Google Play Store
on your Chrome browser and let the ASO Tool Box do the rest.
App store creative assets, from anywhere
in the world, straight to your downloads folder.
Frequently asked questions
The ASO Tool Box Chrome extension is a free tool that allows you to simulate how App Store & Google Play creatives look like in a real mobile device just by visiting the web version of the app stores.
Yes, Storemaven always strives to build free tools that help solve everyday problem for mobile marketing people.
Performing in-depth competitive ASO research usually requires switching between devices and locals and using many QA devices. This ASO extension eliminates this tedious process and saves you precious time.