iOS 15 has changed UA & ASO forever.
It's happening in less than 30 days.
Be prepared for iOS 15 App Store Optimization.
Meet Growth Intelligence, the brain
operating your app stores
Join the
industry leaders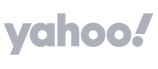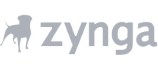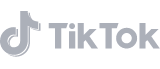 From 1 Product Page
to 36 Product Pages
Your paid and organic audiences will start
landing on different app store product pages.
Your Product Pages are more important than ever.
Storemaven provides iOS 15 app A/B testing.
The future is here. Start preparing for iOS 15 today.
Announcing: Storemaven's Growth Intelligence Platform
One place to operate and maximize:
Winning teams in a post iOS 15 world
will have to answer these questions:
The future is here. Start preparing for iOS 15 today.
One platform to plan, operate, A/B test, and analyze your entire app store strategy
Plan your product page
creative strategy
Identify what to A/B test, where to test, when to test,
and what audience to test for. With 35 new install
funnels for paid audiences and 4 for organics, it's
easy to lose sight of the right strategy
Operate all product pages for
paid and organics
All-in-one product page A/B testing
on top of Apple's product page optimization,
custom product pages and Google Experiments
as well as Storemaven's proprietary testing environment.
Analyze A/B test results and monitor
performance across all acquisition funnels
Get visibility of how your product pages
are performing for all of your paid and
organic channels and identify creative
patterns to form an ever-evolving creative strategy.
What the industry is saying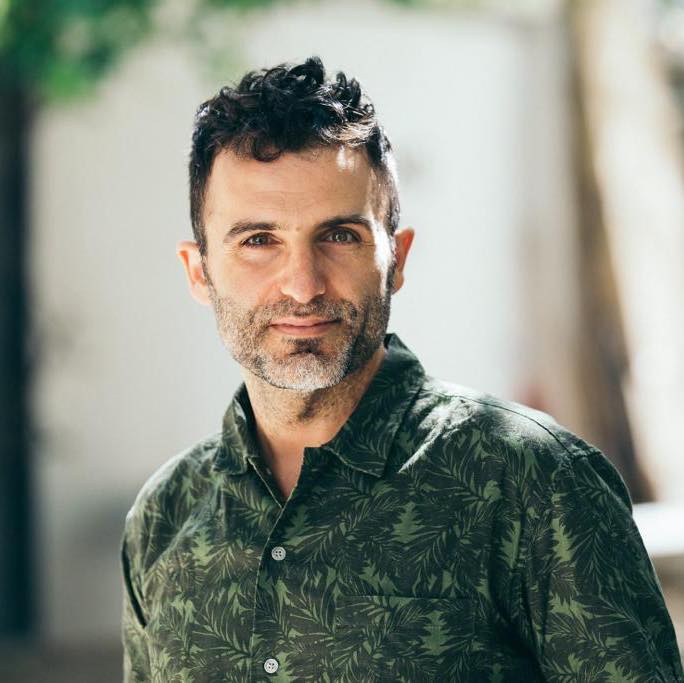 With iOS 15 around the corner, Storemaven's new Mobile Growth Intelligence platform is an integral part of how we achieve sustainable paid and organic growth.
Yonatan Maor, General Manager, Playstudios
Frequently asked questions
Storemaven's Mobile Growth Intelligence is a new AI-powered growth platform that gives marketers the ability to measure the holistic impact of all marketing activities on performance. The platform democratizes mobile growth expertise and disrupts the process of planning, operating, and analyzing growth efforts.
There are strong use cases for leveraging all four app store creative optimization platforms – Apple's Product Page Optimization & Custom Product Pages, Google Experiments, and Storemaven's proprietary sandbox testing for iOS and Google Play. Our Growth Technology platform integrates with all available technologies in the market and combines them into an all-in-one powerful growth operation.
By joining the waiting list you become one of the first to leverage Storemaven's new platform and take full advantage of all new iOS 15 capabilities.
Join the waiting list for Storemaven's Growth Intelligence Platform