The ASO creative optimization eBook
Download the eBook now
Learn everything you need to know about creative optimization in the App Store and in Google Play
Here is what you'll get with the report
What's the impact on conversion rates of different app store creative assets?
Which assets you should be focusing on first?
What are the best practices for designing app store creatives?
How to develop a creative optimization methodology you can use repeatedly to increase your app store conversion rates?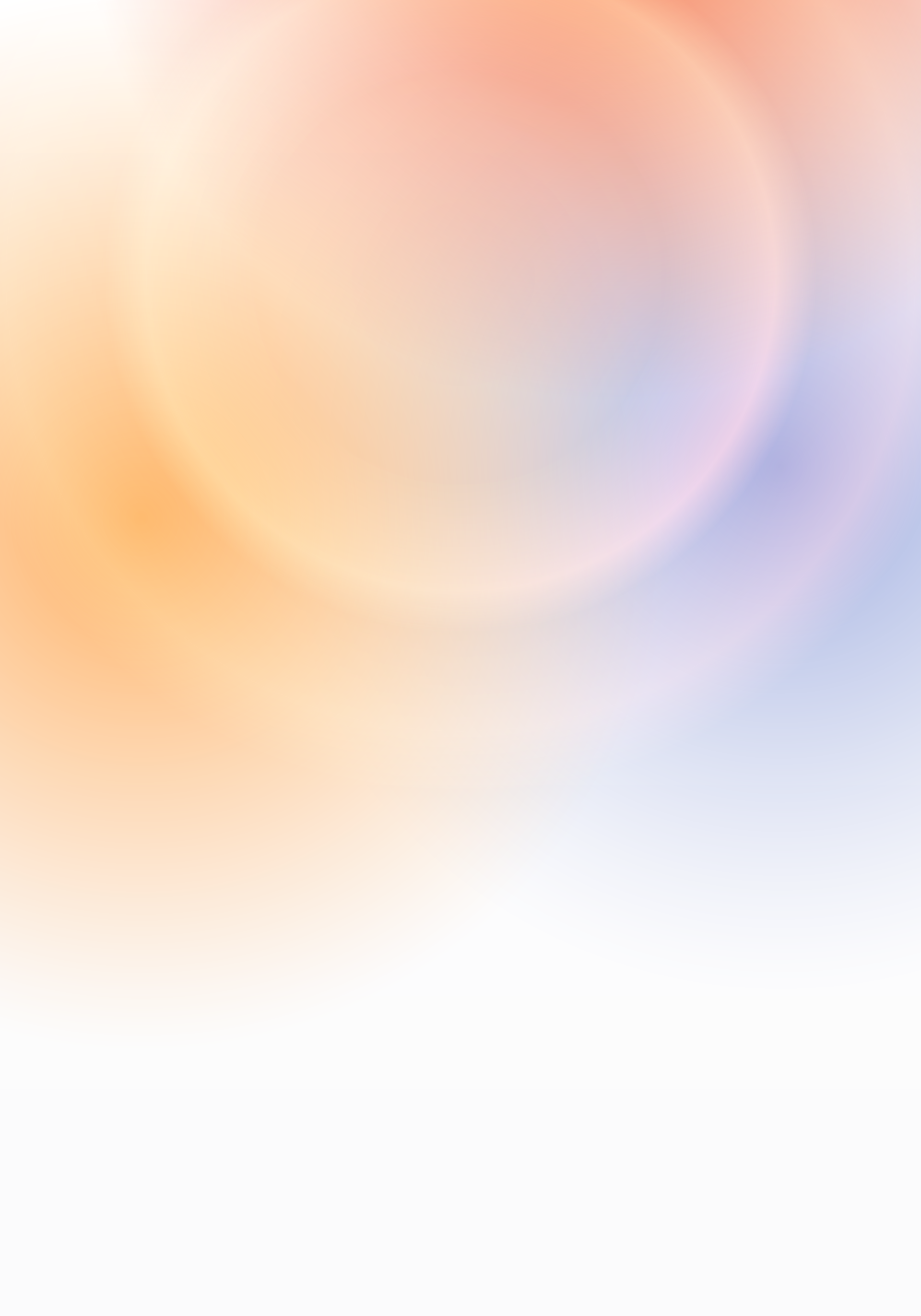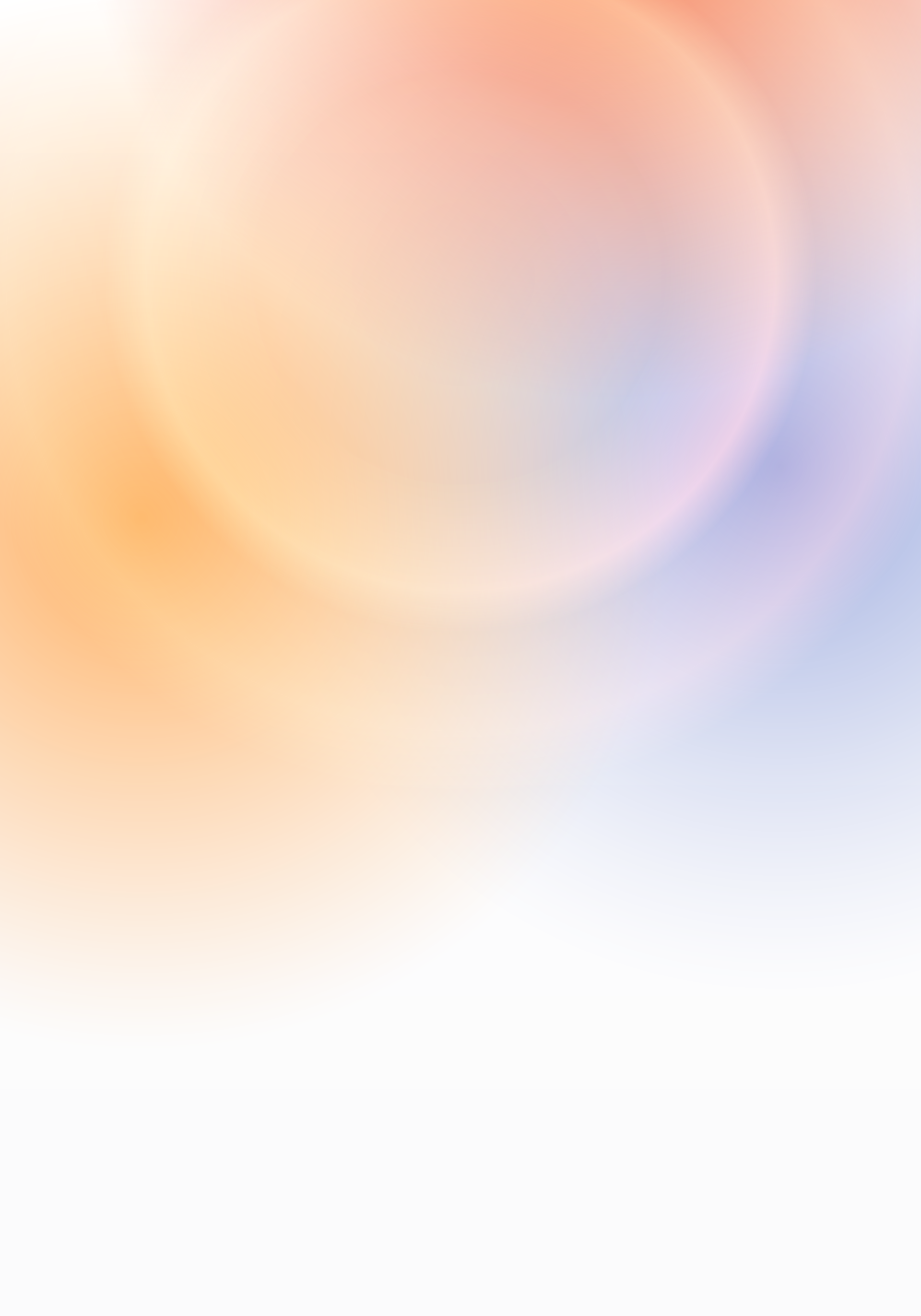 See Storemaven's platform in action!
Request a demo with the Storemaven team and make the first step towards higher conversion rates in the app stores