That's the Tea on Mobile Growth 2021 conference recap
Watch all the sessions
Hear from Storemaven's experts on our second annual mobile growth conference. All the trends and insights around this pivotal year for mobile growth practitioners.
Get it from the experts
Mobile growth's state of the union 2021
How to leverage iOS 15 promising features such as In-App Events
Understanding Custom Product Pages and the opportunities they hold
And more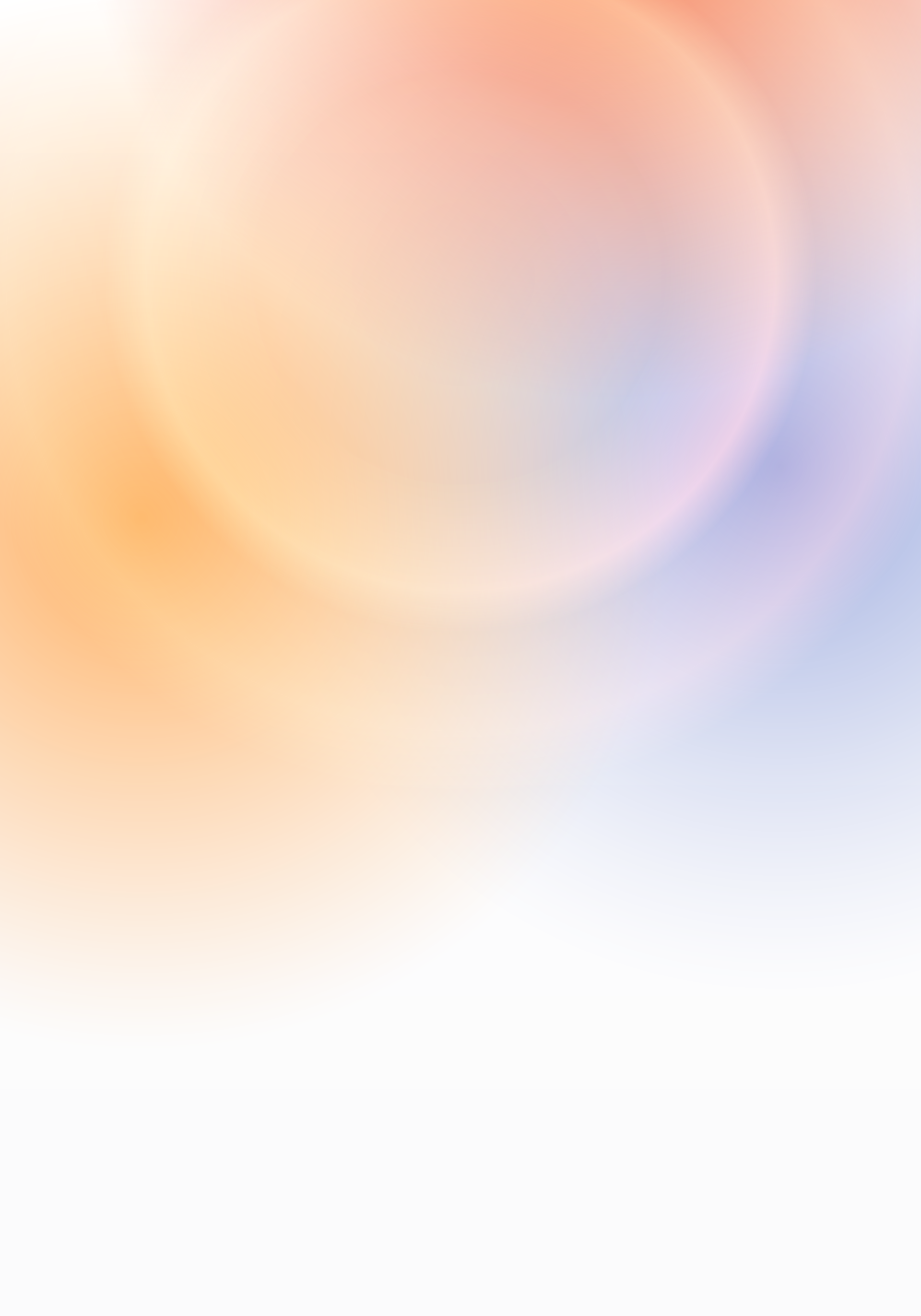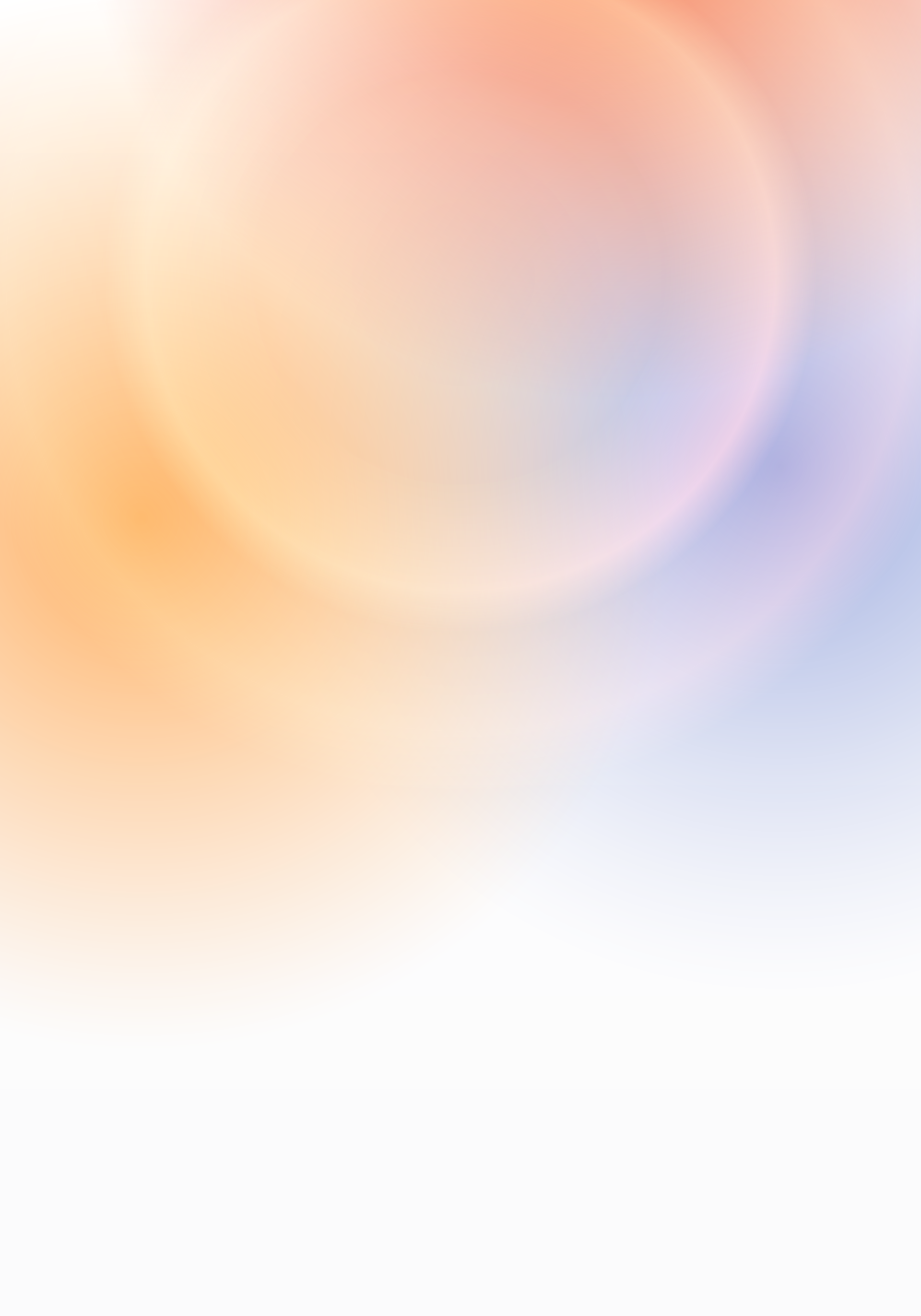 See Storemaven's platform in action!
Request a demo with the Storemaven team and make the first step towards higher conversion rates in the app stores