The organic & paid app install relationship report
Download the report now
What billions of organic and paid impressions and installs taught us about the connection between paid and organic installs and how to leverage it for your benefit.
Here is what you'll get with the report
What are the most common ways that paid installs affect organic installs?
How the relationship between the two works?
How can you use paid installs to increase organic installs, what works and what doesn't?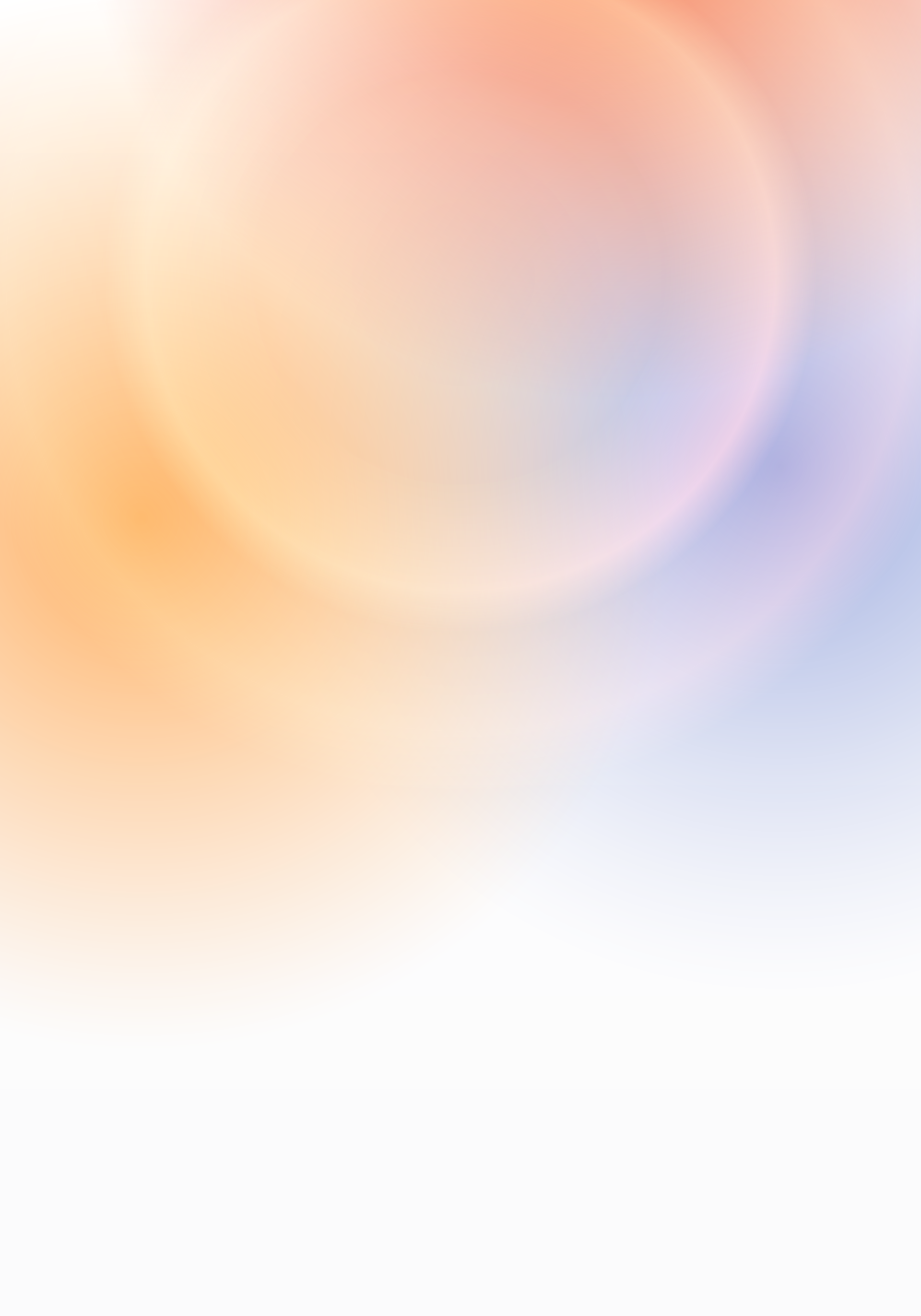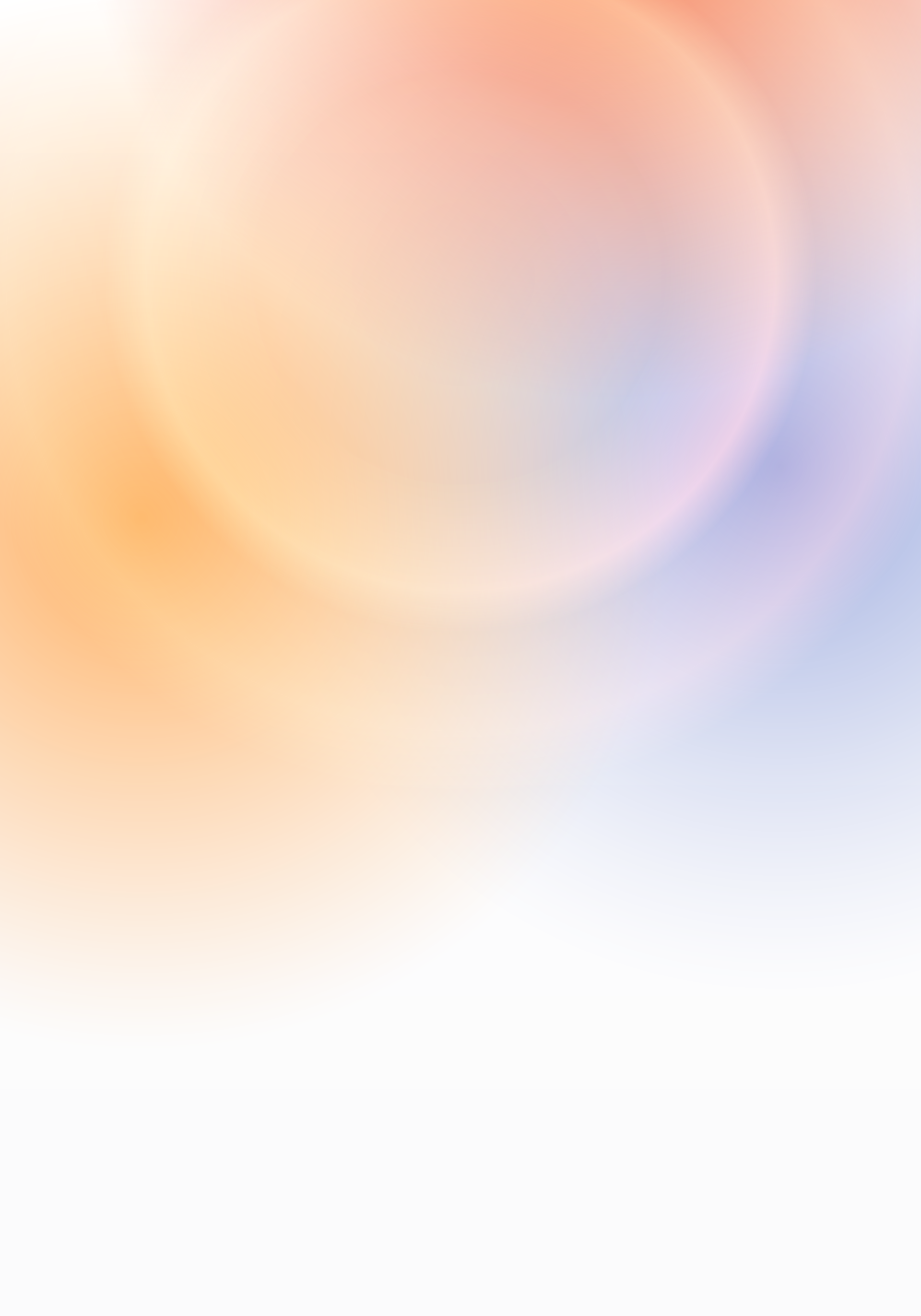 See Storemaven's platform in action!
Request a demo with the Storemaven team and make the first step towards higher conversion rates in the app stores