The App Store & Google Play video best practices and tips report
Download the report now
Learn data-driven tips for how to craft converting App Store & Google Play app preview videos so you can increase your install conversion rates.
Here is what you'll get with the report
How should you plan your video so it's easily testable?
What are some best practices for increasing app store conversion rates?
What not to do in the first 3 seconds of your video?
How users engage with app store videos?
What are app store videos role in the user journey in the app store?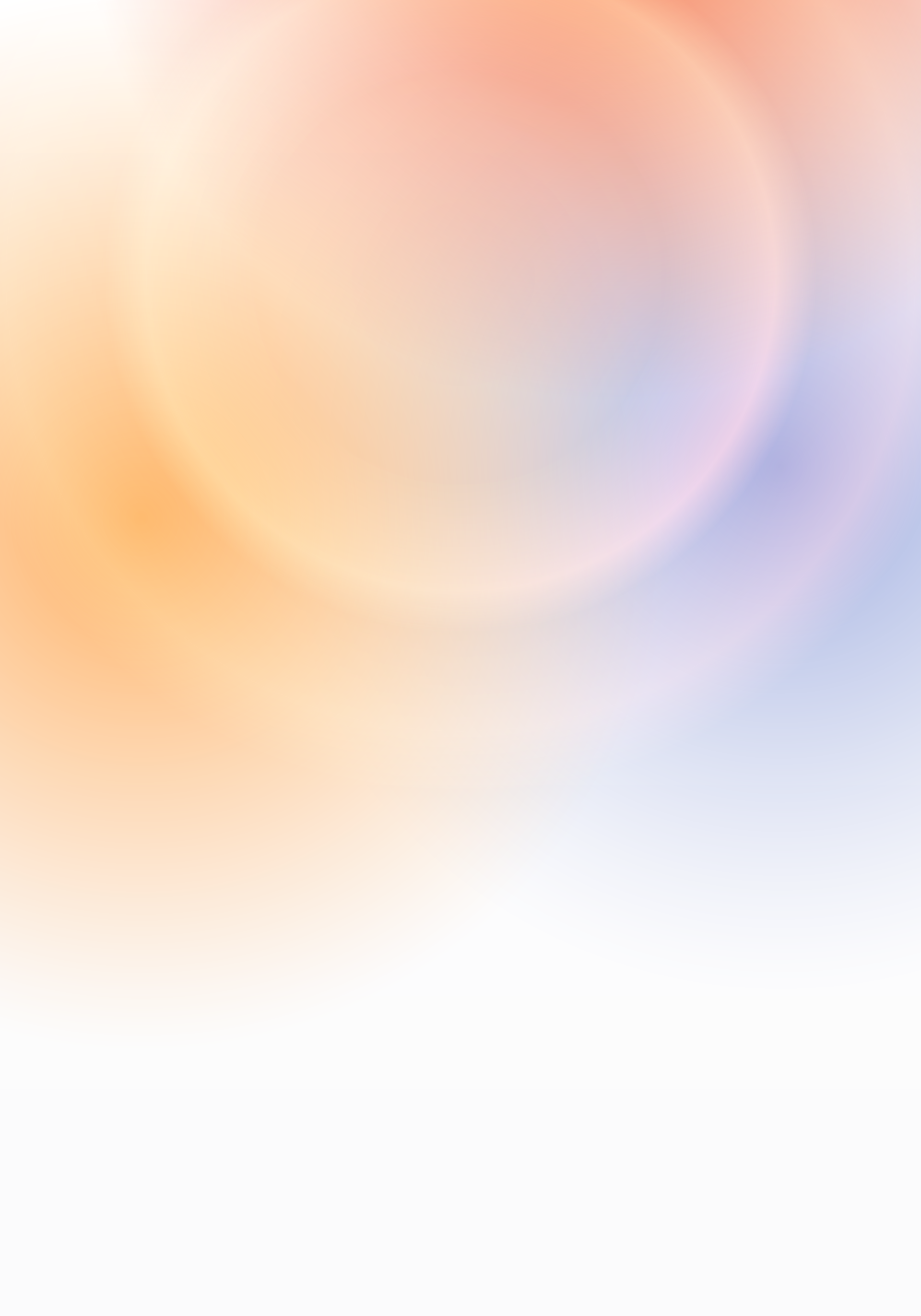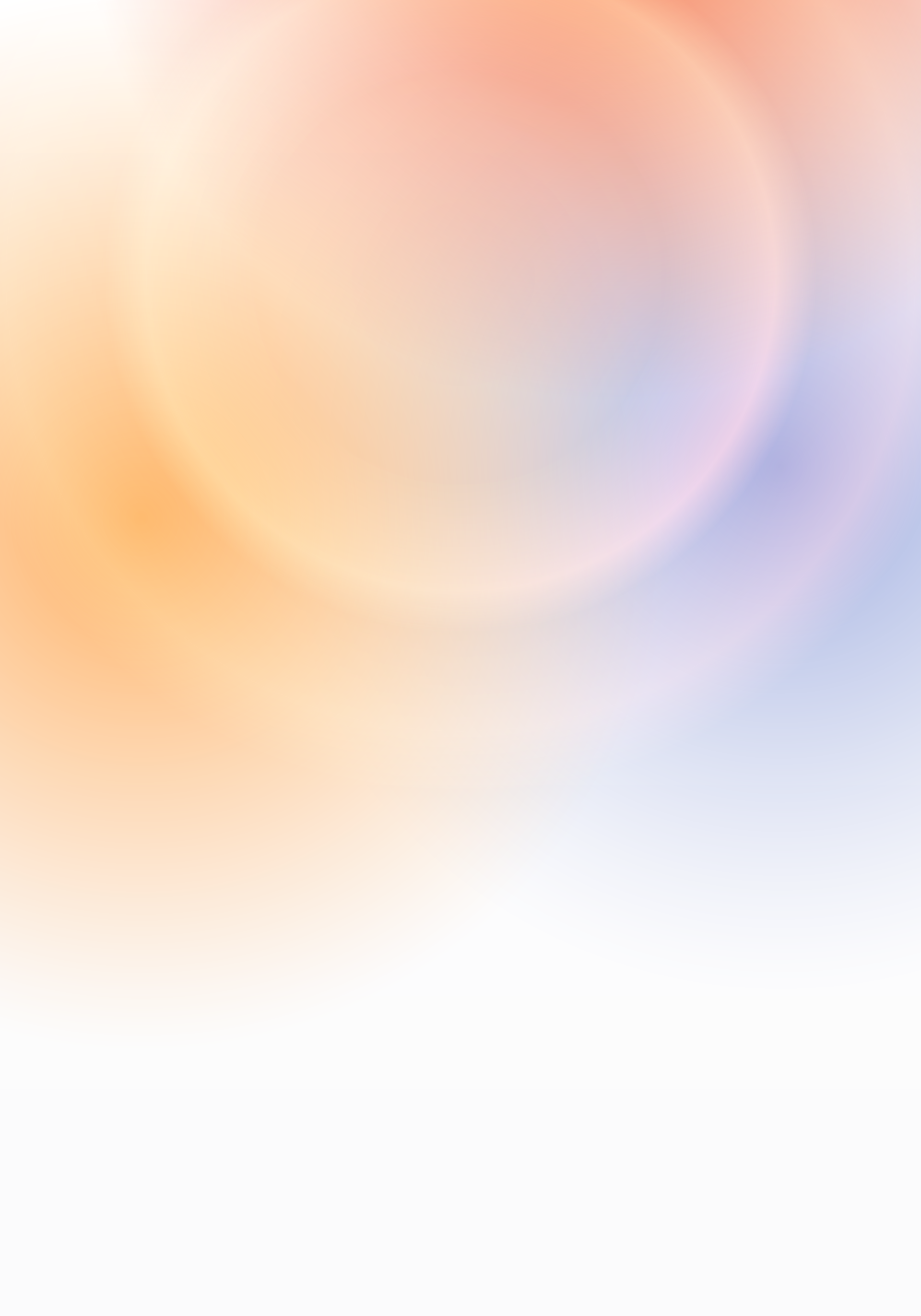 See Storemaven's platform in action!
Request a demo with the Storemaven team and make the first step towards higher conversion rates in the app stores