Get more installs with highly converting app store product pages
Stop losing traffic and show the right message to your audiences. A/B test icons, screenshots, and videos on the App Store and Google Play.
Trusted
By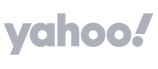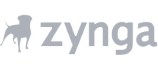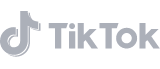 In just 3 seconds
70% of users drop
from your app store page
That was it. Poof.
You've already lost them.
We're interested in finding out not just what converts but why it does.
Everyone sees your app store page, make sure it does what it should.
Make sure it converts.
Paid
The user journey doesn't stop with a tap on an ad. The app store is a crucial part of converting paid installs. Fight ever-increasing cost per installs (CPIs), increase your return on ad spend (ROAS) and hit your targets.
It's time to optimize the
only unoptimized step of
your paid funnel
Organic
Learn which messages drive the highest conversions for Browse & Search traffic. Implement a powerful organic user acquisition process that works. It's time to grow where growth is hard.
85% of all installs are
organics, give them the
attention they deserve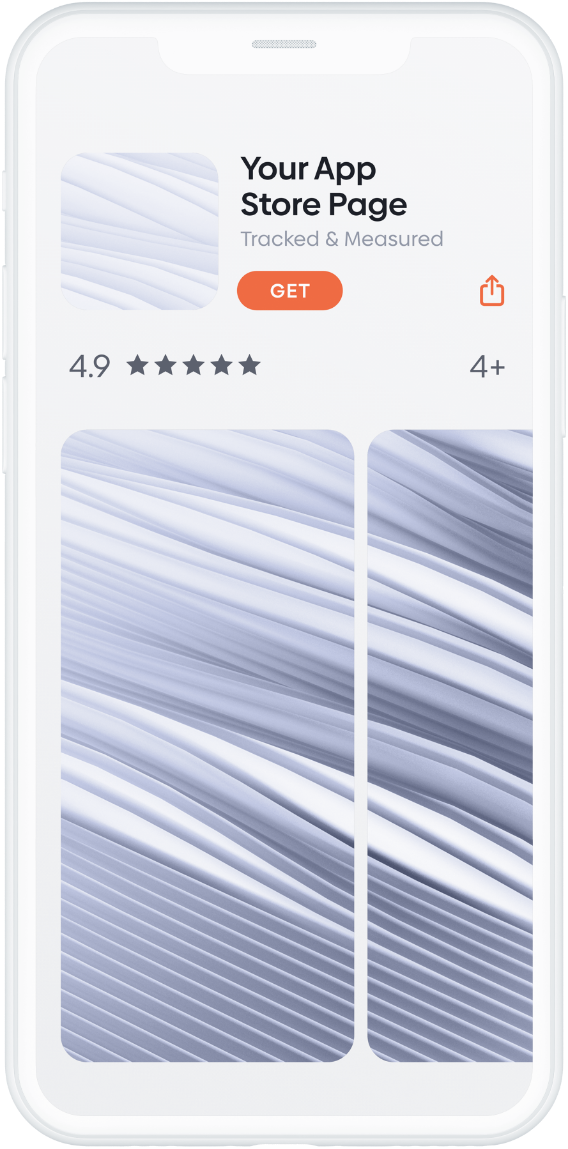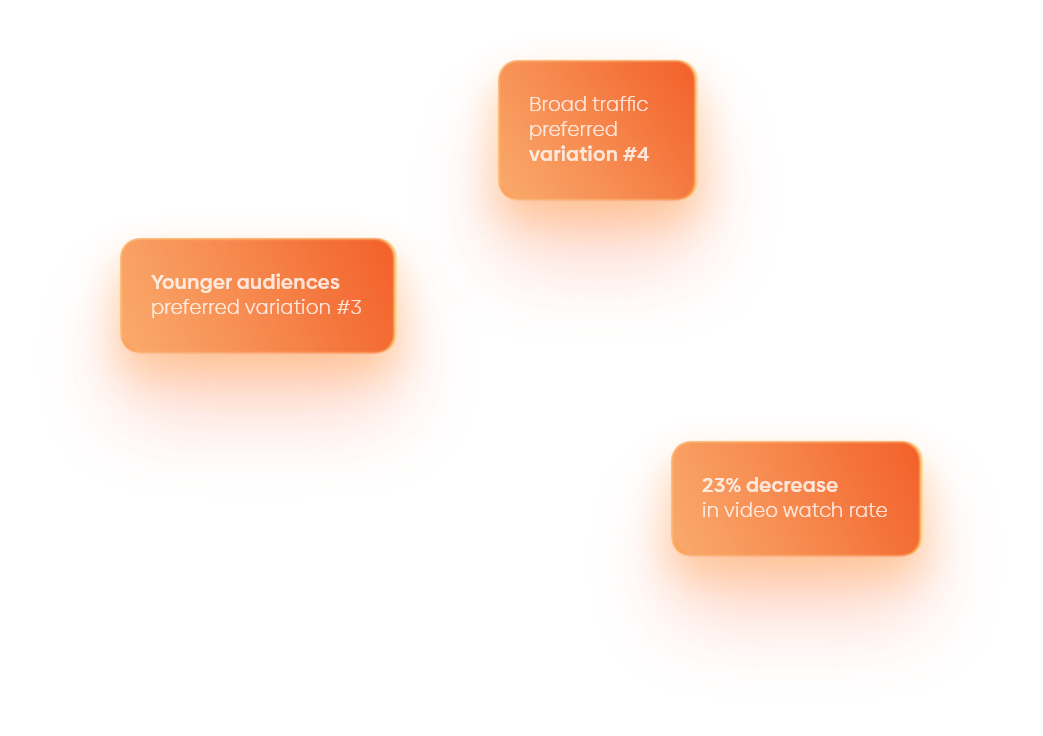 Know your users better than
they know themselves
Gain intimate insights into the road to install and
let those learnings feed your overall marketing efforts.
The more you know the better your strategy.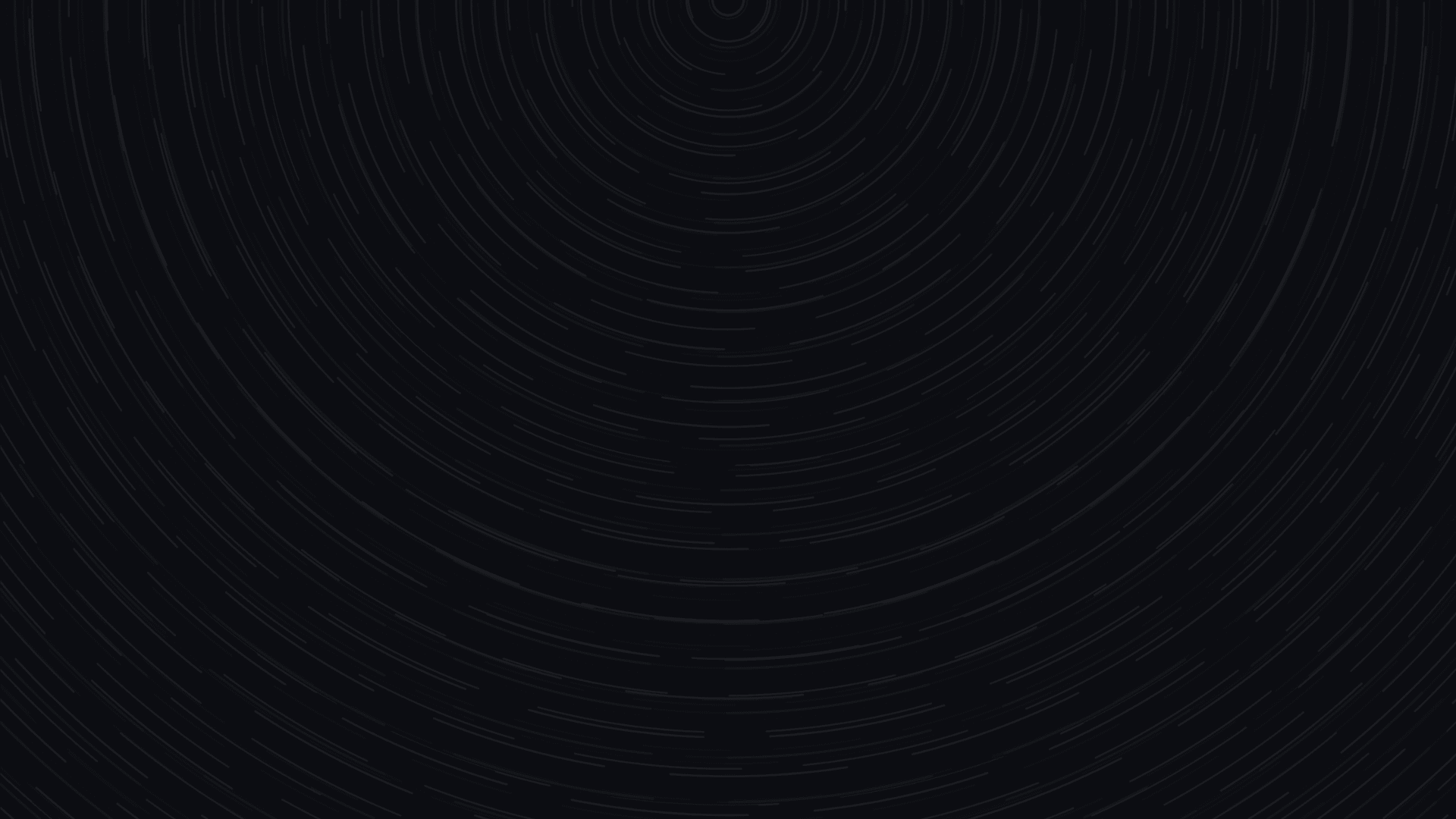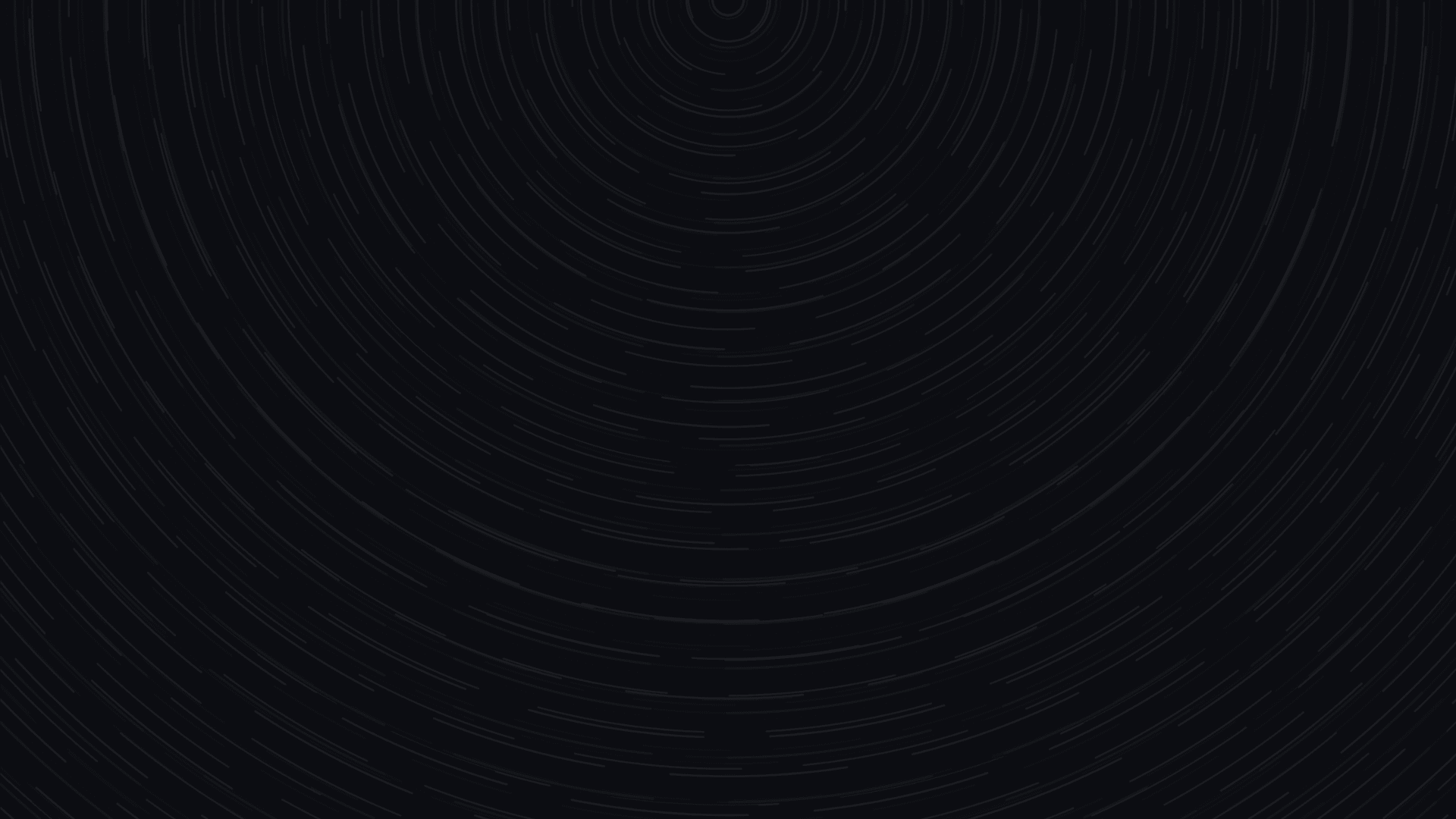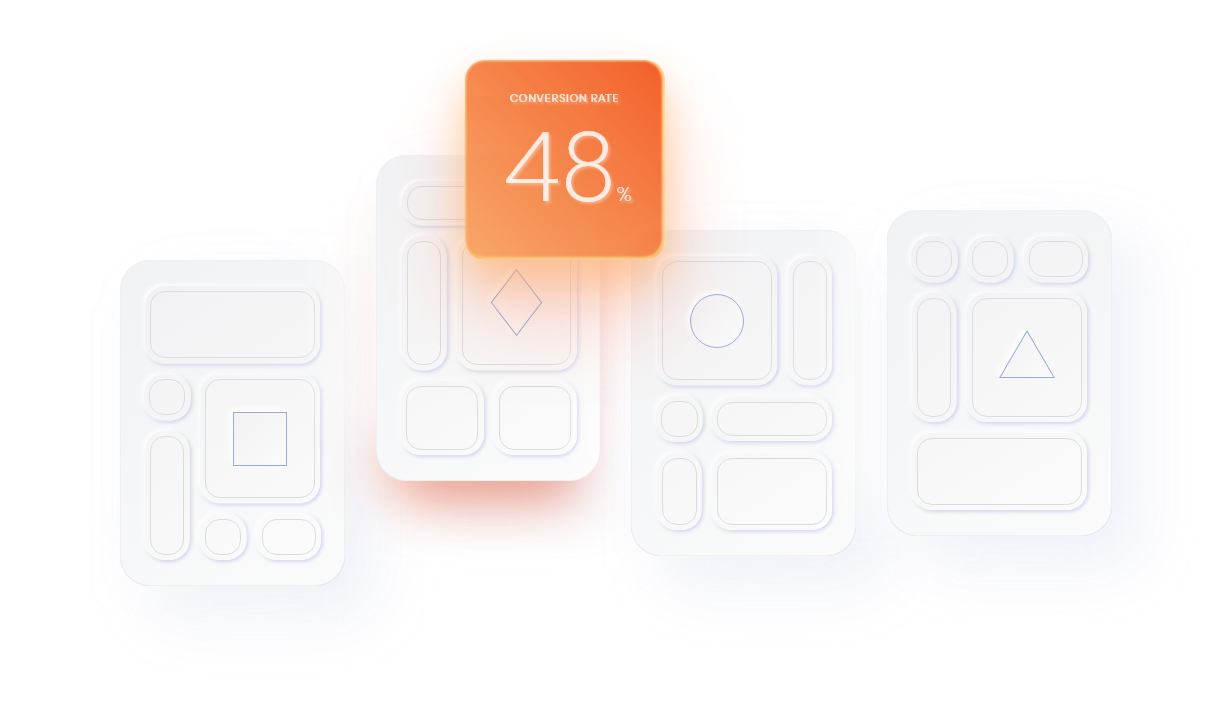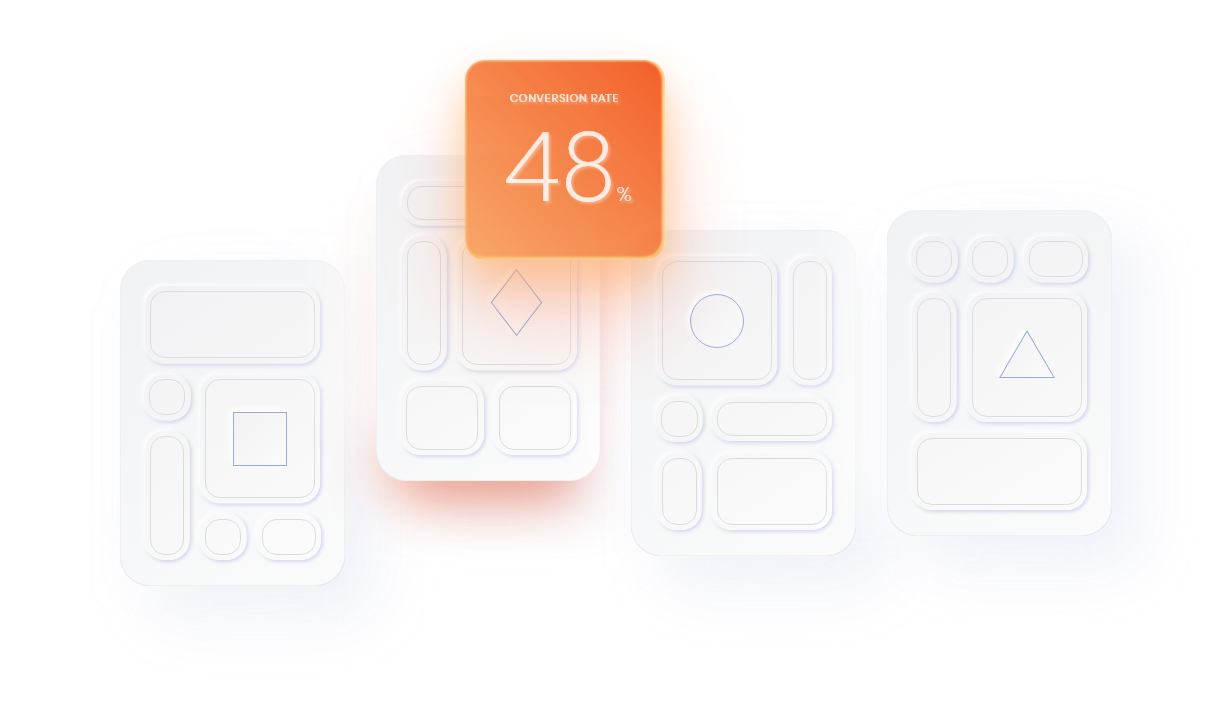 Haven't launched yet?
Get conversion rate data
before you even do
Ensure a successful app launch by discovering what drives users, with concept and prelaunch testing.
Make decisions based on real data from the get-go.
Give your app a running start
Start driving results
with Storemaven
Expert technology
Save money and gain more
avenues for analysis with our
proprietary predictive Bayesian
algorithm, StoreIQ.
Expert Team
Since the app stores' inception, our team
has been perfecting app store testing to
inform app store optimization strategy
and help you achieve the highest possible
conversion rates.
Actionable Insights
Testing is not just about finding a
winning variation, it's about
discovering insights that can drive
strategy across your entire mobile
marketing funnel.
Storemaven powers mobile marketers to:
Hear it straight from those who know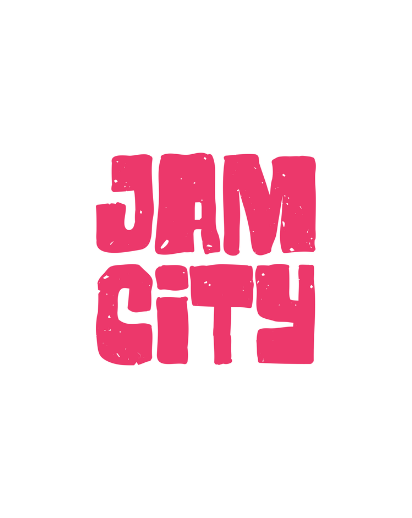 Storemaven has become an extension of our team and they have helped bring our products to life from early concept to growth and maturity.

The intelligent platform, coupled with constant innovation and strategic analyses from the team, has helped us increase the quality of our app installs and boost app growth.
Vanessa Rouhani, SVP of Publishing, Jam City