Honestly? It's weird to write about mobile growth when so much is going on in the outside world. We started working on a major rebranding back when the world felt normal, we're thrilled to have completed it, but would give it all up for the world to do a deep cleanse rebrand right about now…stripping everything down to your core values and going from there seems like a good start.
Storemaven's new look
First, We're happy to unveil our new website design and logo. In the past months, the entire Storemaven team has been working hard to create a new look for our brand. Check out our new website by clicking on the image below.
This is a pivotal point in our life as a company, giving us the platform to grow and improve. To wit, we've been working on our new ASO academy. Over the next few weeks, we'll add dozens of new guides and articles and we'll share our data and insights based on the thousands of App Store & Google Play tests we've been running over the past few years – we're talking about a massive load of actionable insights that'll surely help you make better decisions around your app stores' product page creatives, and in turn, improve conversion rates.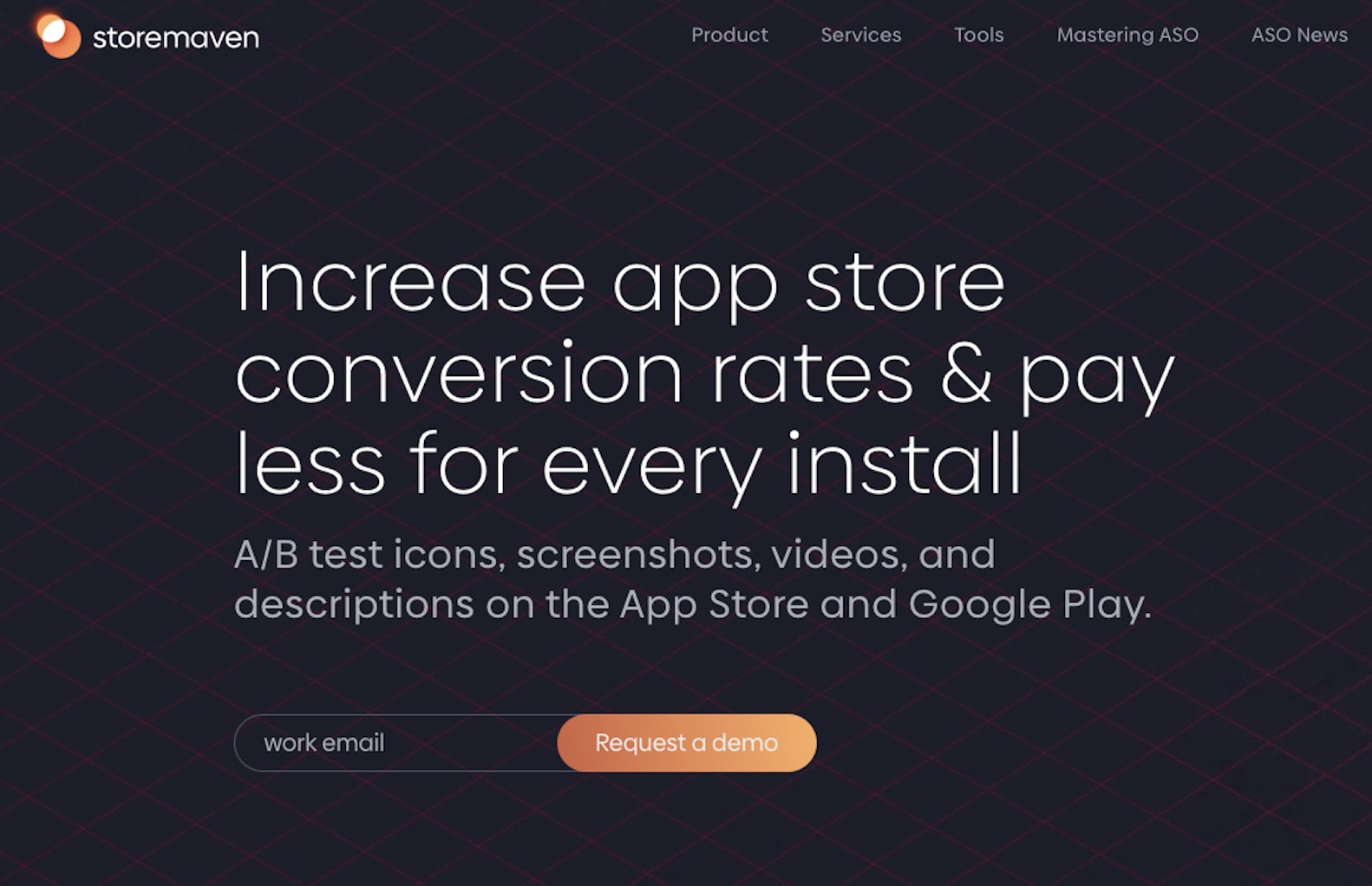 Preparing for launch
Recently we had the pleasure of partnering with AppTweak and hosting Jam City and Mobilityware for an engaging talk about the best practices for launching a new mobile game or app.
Some of the industry's leading experts shared their take on mobile product launches:
Eric Choi, Associate ASO Manager at Jam City and Eric Woods and Karsten Davis, Performance Marketing Managers at Mobilityware showed us how they:
1. Ensure optimal App Store & Google Play conversion rates at launch
2. Gather user feedback during the prelaunch stage to refine their marketing messaging strategy
3. Maximize their app's visibility
4. Leverage paid campaigns to maximize share-of-voice and improve their launch potential

You can watch the full recording here.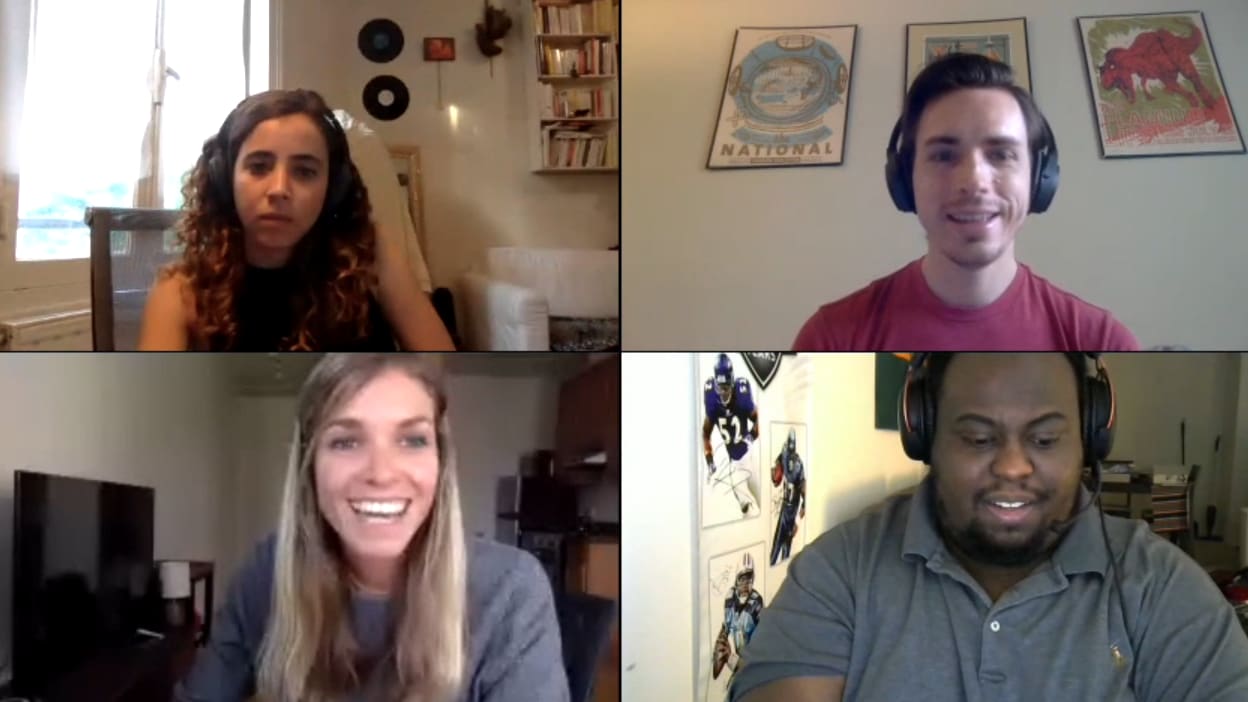 More than a facelift
The Google Play developer console announced a new beta version. More than just a facelift, the Google Developer Console now includes a way to filter the user acquisition reports to shed more light on the performance of your Google Play listing.
One of the most interesting developments lies with the ability to see conversion rates per keyword, per geo and locale for Google Search, as well as filtering for new vs. returning users.
This added layer of data can help you pinpoint your Store Listing's ability to convert users from different states of mind, and understand where your creatives and messaging are falling short of convincing search users to install.
You might discover that while your listing is converting extremely high for your brand keywords, or your competitor keywords, it fails to convert users searching for broader genre terms. This is a great source for impactful hypotheses for creative optimization a/b tests of your listing.

But there's more, Google Play is saying goodbye to the first-time install metric and hello to store listing acquisitions.
We've written an in-depth note covering the changes and what they mean for you.
Is your Screenshot Gallery properly optimized to drive conversions? Get help designing a gallery on Google Play

Mix and shout
Lastly, I wanted to share an interesting note by Eric Seufert about the transition from relying on last-click attribution to identify top-performing UA channels to a more holistic approach that preaches looking at a macro-level on spend per channel and comparing that spend with broader metrics.
This is a natural evolution in a world where unique identifiers (as the IDFA) are expected to be deprecated given rising privacy concerns and pressure on large companies such as Apple.
Mobile Growth and UA teams would still need to understand which channels to allocate their resources to and the logical conclusion is to look at time-series data and measure the change over time in key metrics (first time installs, revenues, etc.) given changes in spend levels on various channels.
But ad spend isn't all that needs to be measured, non-paid efforts need to be measured as well. Efforts such as changing your creative messaging strategy in the stores, keyword strategy changes, new competitors, and more.
I recommend reading the full note here.